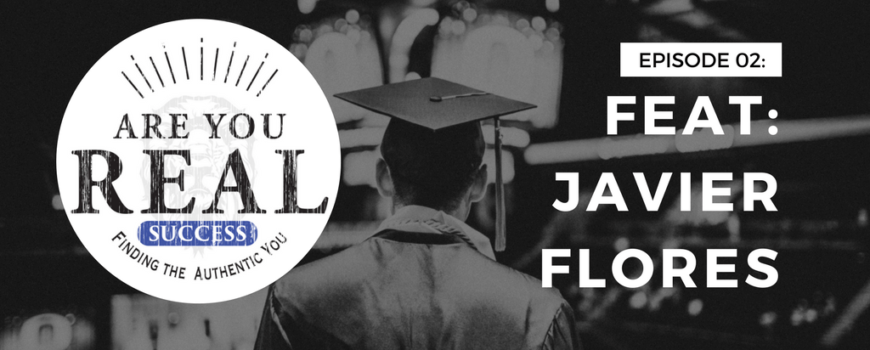 Today I am excited to bring you a success story all about hard work, second chances, and the opportunity to build a legacy. I'm chatting with Javier Flores today, who is leading the way for success through education. However, the educational system wasn't so kind to him when he was a student.
Javier's first disadvantage was that he was a 1st Generation college student, the youngest of four in a family that struggled to make ends meet. Despite that, he now holds a Masters and Doctorate degree in Education. You would think with so many degrees that Javier was always a star student, but that wasn't the case! Javier failed school and was academically suspended. Because a leader gave him a second chance, Javier was able to prove to himself and others that he had what it takes to succeed.
Now, Javier is on a mission to influence education and change the narrative for students like him. He is doing that on the campus of Angelo State University by creating a student-first environment. Of the many programs for students he has started, his First-Year Camp is one of the most successful. ASU is now more affordable and accessible for 1st Generation college students. As Javier likes to say, a degree doesn't just change your life—it can pave the way for success for generations to come.
Download a FREE  audiobook today from Audible.com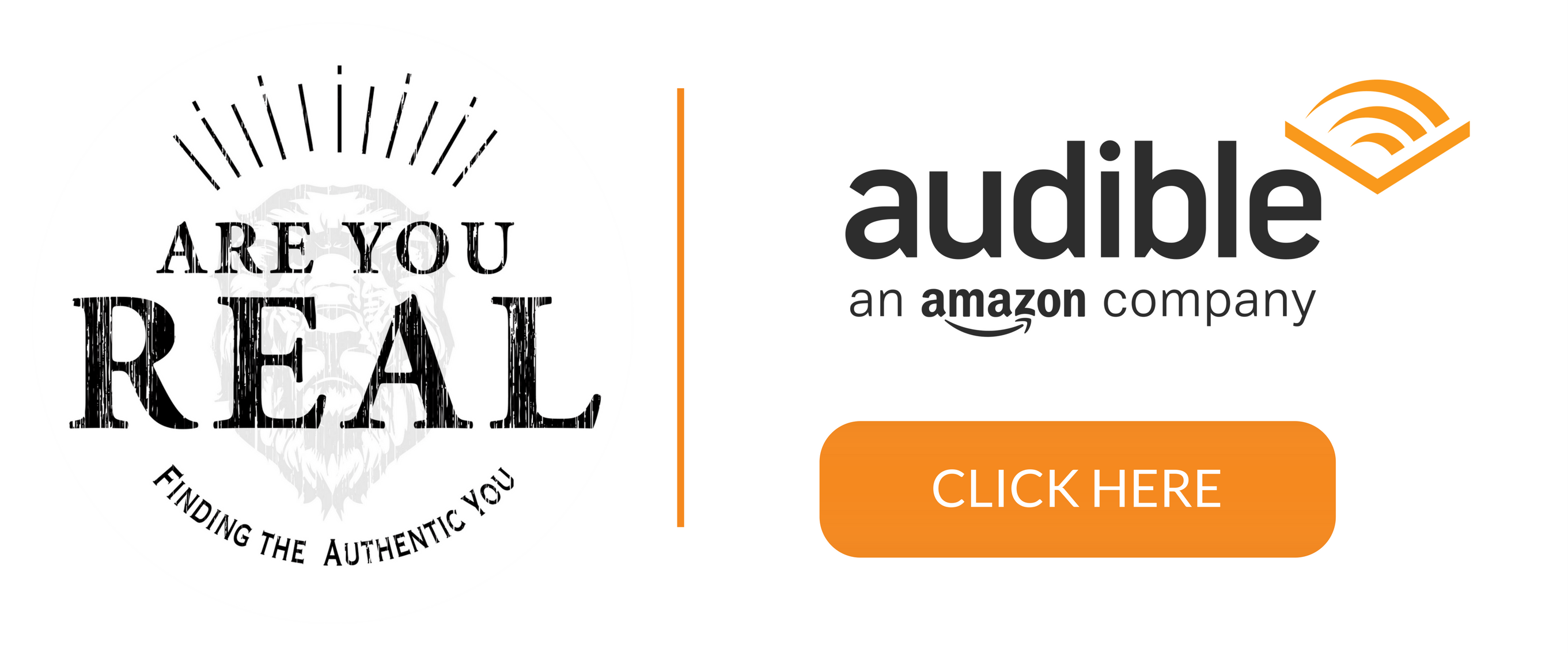 I am excited for you to hear all about Javier's difficult beginning. If you are feeling overwhelmed by your circumstances or unsure if you should continue on, this episode will speak to you. It is never too late to try again. Javier is proof of that!
Show Highlights:
Javier shares how he is setting first-year students up for success at Angelo State University.
College degrees can change your entire family. Javier is trying to make that happen for so many families.
Balance is important to achieve success.
Look at problems as a creator.
Javier looks back at his childhood in poverty and celebrates the character the parents built up in him.
How Javier is reaching out to kids like him.
Intuition and brokering in relationships are the skills that unlock Javier's success.
Communication skills that you can use to lead your team.
Be aware that you always have a team behind you.
It's never too late to go back to school!