Purpose 89: Getting Real; Sex- Love & Marriage
Valentine's Day is here, and with this day comes a mix of expectations, emotions, and a good deal of pressure. Husbands and wives tend to put a lot of weight on one day to reaffirm their marriage, but in the end, the day-to-day intentional choices you make with your spouse will be the thing that turns your marriage from ordinary to extraordinary. I'm here with my wife, Kasey, and together in the spirit of the holiday, we are interviewing another husband and wife duo, Tony and Alisa Dilorenzo. Tony and Alisa are what you might call "Valentine's Day Specialists." Together, they are creating invaluable resources for husbands and wives who are looking to build up their marriage.
One Extraordinary Marriage is a podcast that Kasey and I already love and appreciate as we invest in our marriage. As Valentine's Day approaches, we wanted to know how Tony and Alisa celebrate the holiday, as well as hear some of their tips for making the other 364 days of the year just as loving at February 14th. I know you will love hearing the story of how the Dilorenzos got together! Even though the pair is in the "marriage" business," they will share with you the areas they still work intentionally to build up their relationship. We will talk about how to have the best sex of your marriage, work through emotional intimacy, and have a little fun with your relationship!
Yes, marriage is hard work. Sometimes it's awkward. Tony and Alisa know that your hard work will pay off in a rewarding, beautiful, Godly marriage. Learn from one another and listen to what your spouse needs. That might be the greatest Valentine's Day gift you've ever given.
Download a FREE audiobook from Are You Real and audible.com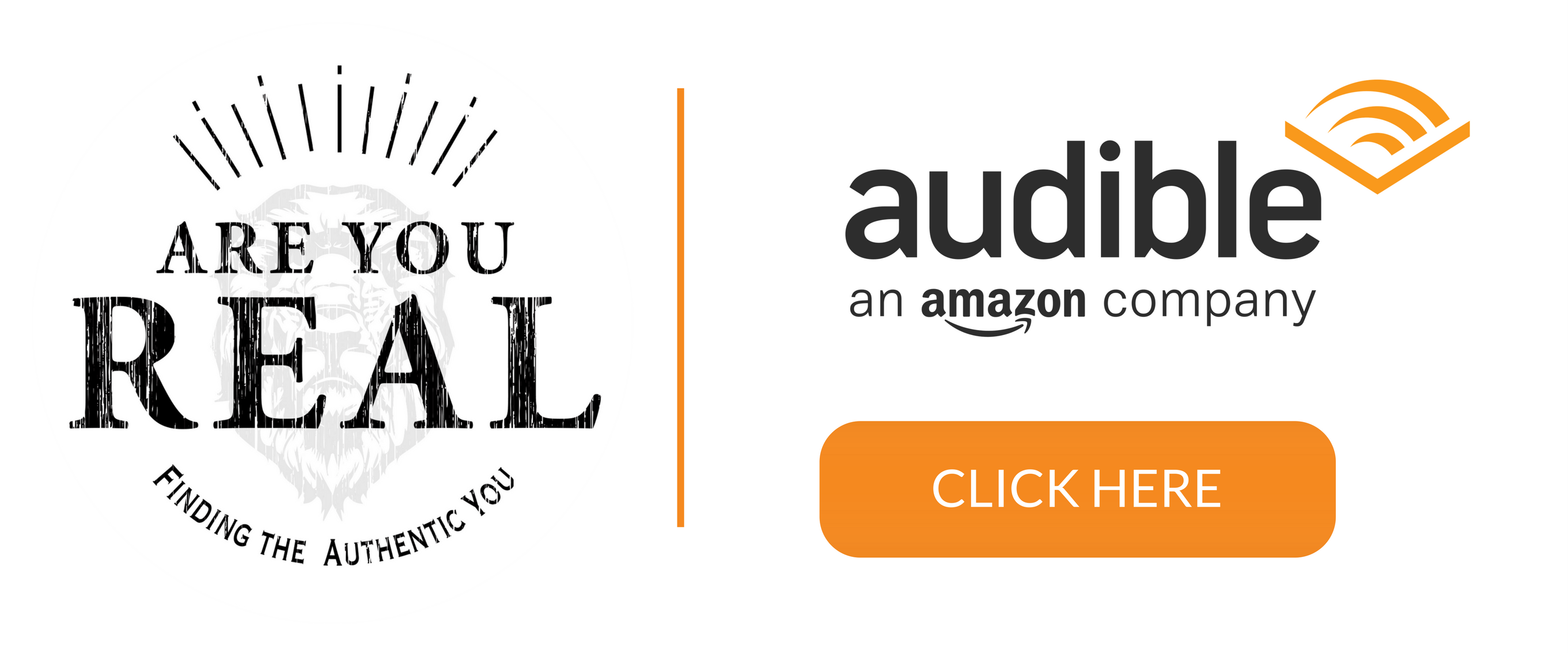 "The biggest challenge for us is that our business is marriage. We have to separate what's work related and what is marriage related." – Alisa Dilorenzo
More in this episode:
Find out how Tony and Alisa met in the summer of '94.
The biggest challenges of working together on creative projects as a married couple.
Intentional conversation is the key!
Trust in your partner's strengths, and don't focus on the weaknesses.
How the Dilorenzos celebrate Valentine's Day by taking the weight out of it.
Guys, learn how to be the hero before Valentine's day.
Speak your partner's love language. Learn all you can about them.
Advice for married couples to have sexual and emotional intimacy with their spouse.
Sexual experiences are about more than the physical act.
Grace, Forgiveness, and Intentionality are the biggest components of a successful marriage.
We can choose to be intentional and make decisions to build up one another.
Find the systems and habits that build up your marriage.
There's always room for improvement, and don't try to fix it all at once.
Get out of a rut in the bedroom. Have conversations.
Links:
19 Questions to Extraordinary Sex
positionofthemonthclub.com