Purpose 90: Find Your True Calling Where Your Passions and Your Gifts Collide with Chris Date
Your true calling is found where your passions and your gifts collide. It's a great feeling to know what God has called you to, but what happens during the period of time where it's not quite time to quit your day job? How can we reconcile this deep, spiritual knowledge with practical wisdom? Here to talk about calling, theology, passions, and ordinary acts of obedience are Chris Date. By day, Chris is a software designer. His true passion is writing about and teaching on theology, specifically the concept of Hell and conditional immortality. If that sounds a bit heavy, hang in there. Chris has a lot of important ideas to share you do not want to miss.
"Our hope as Christians is not in floating around in the clouds one day, but in bodily resurrection." – Chris Date
Chris Date is an Evangelical author whose work has been published in the New York Times and National Geographic, among many others. When he's not designing software, Chris can be found studying for his Masters at seminary or spending time with his wife and four sons. Theology truly is his passion, and, Lord Willing, he is going to become a teacher and writer on the subject full-time. In the meantime, Chris is staying faithful to God by providing for his family with his software design job.
Download a FREE audio book today from Are You Real and Audible.com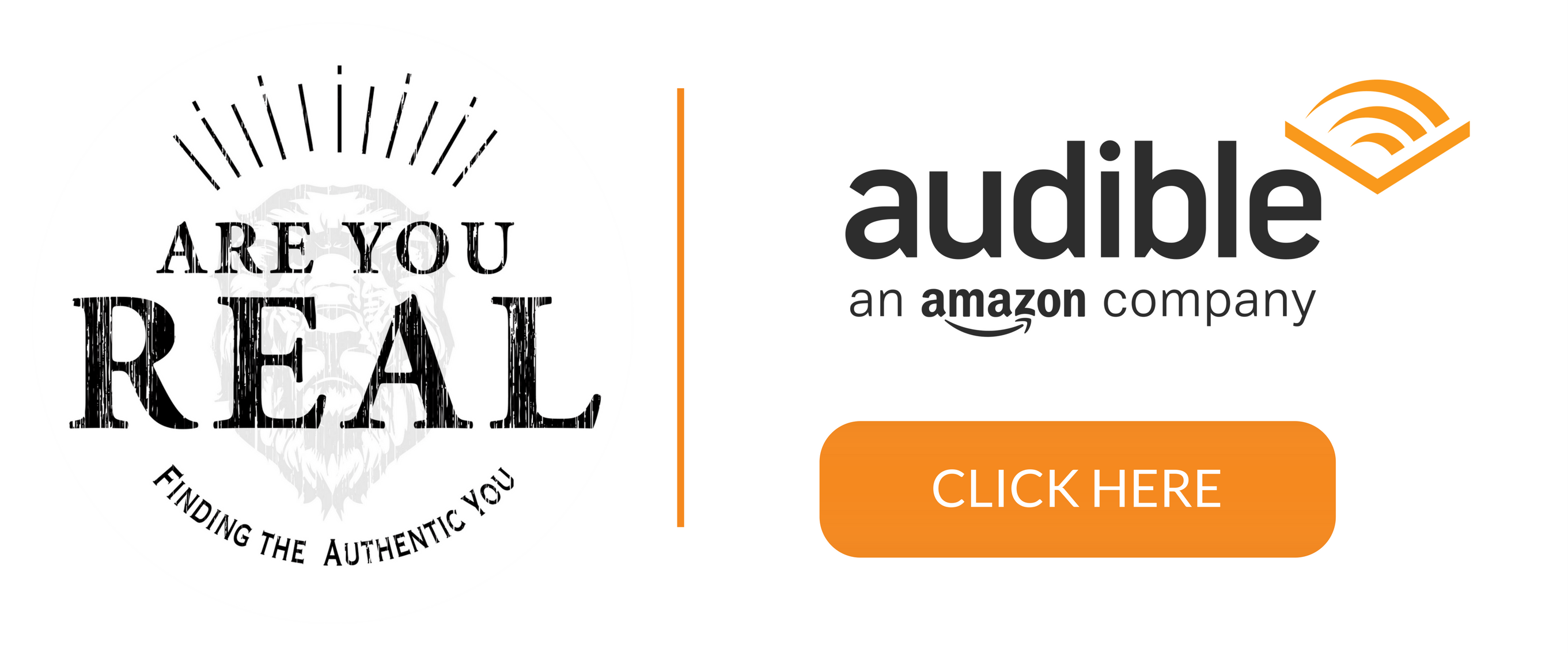 In today's episode, we get a little deep into some of the tougher topics of apologetics and the afterlife. What is so great about Chris is that he explains everything in a manner that is simple to understand. Above all else, he is bound by the authority of Scripture as God's Word, so you know what he is saying is sound. If you are interested in taking a deep dive into some powerful Scripture today, Chris is the man for you!
Show Highlights:
Chris shares all about his life, his passion, and his family.
Chris shares his testimony about his overnight transformation from atheist to born-again believer.
The inspirational quote and guiding faith from Acts [17:11].
Chris is a young earth creationist, and even with his conservative views, he encourages a diversity of views and unity within the church.
Weighing in on "hanging out" with those with different views on the Trinity.
The Biblical picture of our eternal destiny.
Why Chris became passionate about education and pursuing a place in academia.
We need people to help us understand Scripture, so I am thankful for guys like Chris!
The upcoming Rethinking Hell Conference sounds like it is going to be amazing.
Was Hell even created for humans?
The advice Chris would give his past self.
Resources: