Linked 05: City Taking 101
Church, we are called to take the cities. If you are a little confused about what that looks like in modern times, never fear. Together, we are going to take apart scripture from Luke 10 to see what Jesus meant about how we are to love our neighbors and serve the Kingdom together. In the paradoxical way that God sometimes takes, we know that to take the city, you have to give to your city. That is why I am excited to have Sarah and George Williams from Toledo as our first interview today.
George and Sarah launched the City Light Church in Toledo because they knew God was calling them to love their neighbors. The couple is taking the city through the art of giving. What started as fresh bread and front porch meals in their low-income neighborhood has become a congregation experiencing the Holy Spirit in miraculous ways. It all started because of a simple act of obedience and a heart to love the lost.
Today, you will learn from George and Sarah's example about what it means to generously serve an entire city. If that feels like too big of a challenge, remember who gives you the strength to carry out such a weighty command! When we pray and ask for God's heart for his people, our churches cannot be stopped.
Download a FREE audiobook today from Are You Real and audible.com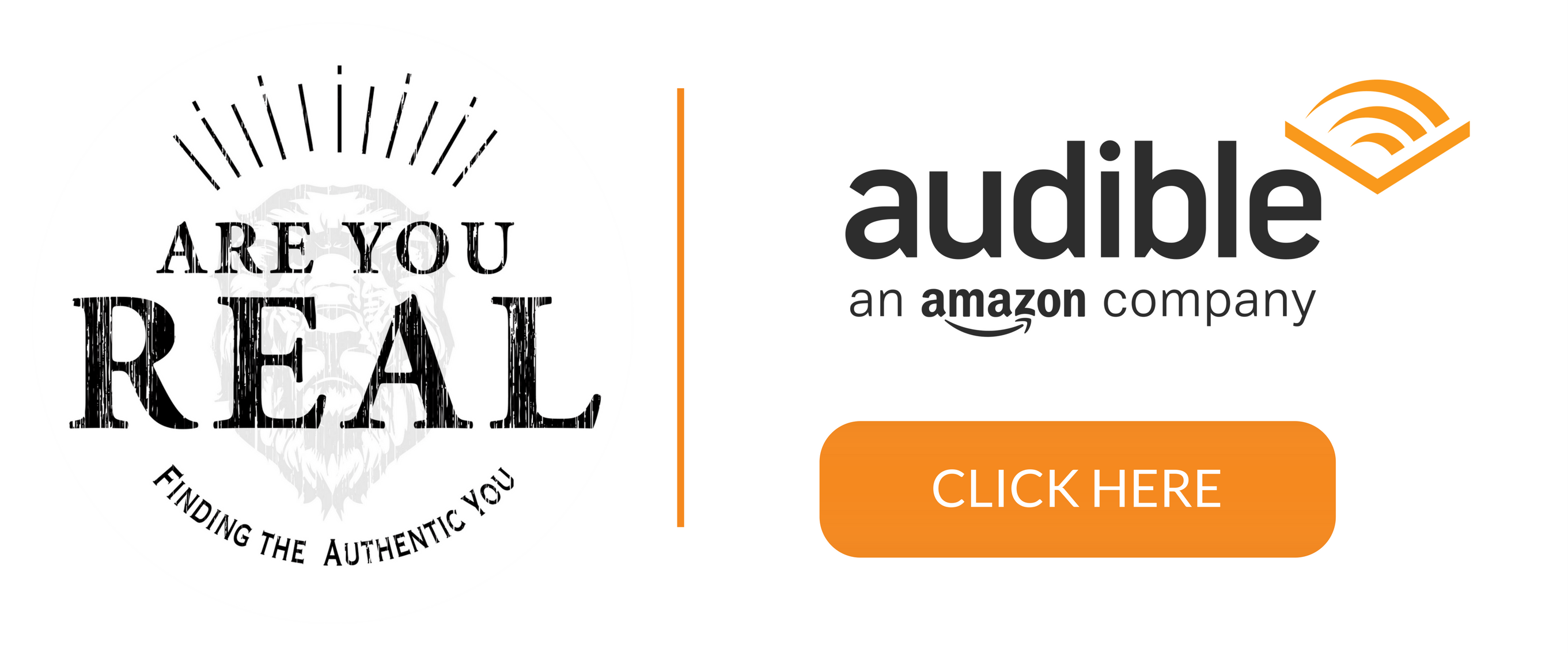 More in this episode:
George explains how he and Sarah took the biggest commandment seriously in Toledo.
God blessed and multiplied the people Sarah and George loved on in their neighborhood.
City Light Church experienced a "revival" that showed God's favor on their congregation.
We are asked to believe we can take a city.
The practical steps the Williams have taken to save their city.
God asked the Williams to plant a church that served their neighborhood.
Giving gifts are an incredibly practical and easy way to form relationships.
What has propelled Sarah and George through 13 years of ministry.
One of the best stories of someone being impacted by the work the Williams have done in Toledo.
Unifying pastors is all about prayer and faith.
How City Light has grown out of a desire to serve the neighborhood.
Links