Government 01: True Kingdom Statesmen
Government is everywhere! Whether we are thinking about how nations are ruled or the Kingdom itself, ruling and creating order is a part of God's design for the earth. We want to release God's governance on earth, and to do that we must be ready to act and to lead. Get ready to get real about government with me today. I am Dubb Alexander, and this is the show where I use my experience and gifts in advising some of the most powerful people in the world to show you how you can begin to bring God's Kingdom here.
In the inaugural episode, I want you to understand why it is important to think about and discuss the concept of government. After that, I will explain the 7 Characteristics of a Statesman. Once you understand how we are called to interact with governing bodies, we can begin the hard, but worthy work of bringing God's Kingdom on earth. I have an info-packed episode for you today, and within you will hear truth to empower and inspire you to act right away.
I'm so glad you are taking this journey with me. I am ready to see the Kingdom of God established in our midst. Are you?
Download a FREE audiobook today from Are You Real and Audible.com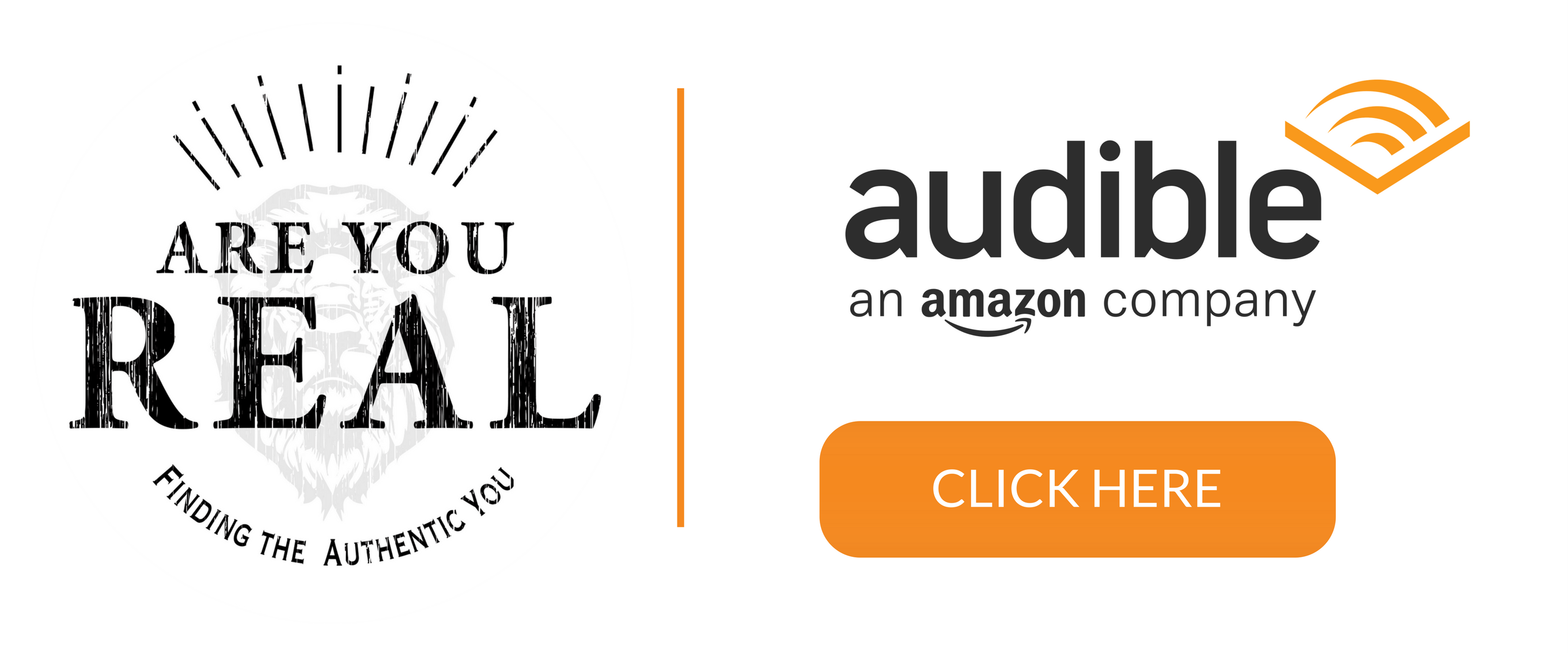 More in this episode:
Why should we care about the government?
Hear how Living Life By Design transformed my life.
Just as God exists in three parts, our Nations exist in parts.
Fathers Add Value encourages men to empower the fatherless around them, and it opened up connections for me in government.
A common working definition of The Kingdom.
Man was made for rulership.
We want to make the earth look like heaven.
Jesus has rescued us so that we can then partner with him in bringing the Kingdom to earth.
Solutions buy you a spot at the table.
What the statesman approach can do for us as we try to bring about government.
Why character development is so important.
You need a deep understanding of Kingdom principles.
Ask wisdom from God, and it will be given to you.
Live in a state of favor expectancy.
A statesman needs to have the skills of prophecy.
We need to be aware of the motivations and actions of others.
Earn self-awareness to unlock all the potential you will have as a statesman.
Links:
Follow Dubb! 
Instagram@dubbkingdom  Twitter@dubbkingdom and visit Living Life By Design