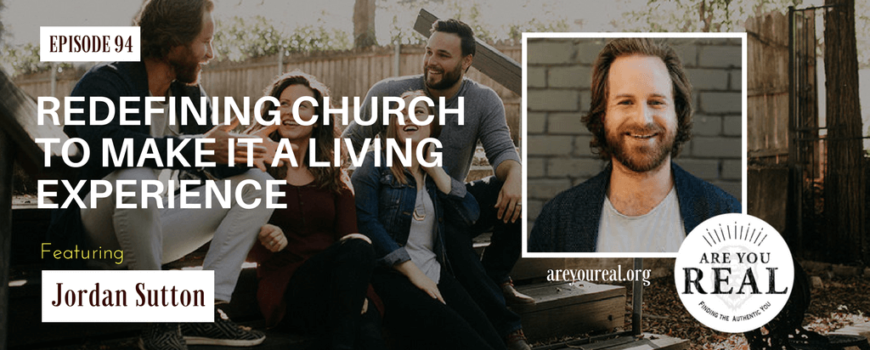 Purpose is all about living out God's plan, even if it looks nothing like anything you've seen ever before. Christians have a pretty good idea of what it means to do church, but today I am talking with someone who listened to the Lord when he asked him to think differently about his ministry and his congregation. This is Jordan Sutton, the pastor of Clearpath Church in Dallas, TX. He and his congregation are redefining church, and the Lord is working and speaking in mighty ways through them.
Instead of a pulpit, Clearpath has tables. Instead of a traditional gathering, they meet in homes. Everything from worship to Bible studies has been prayerfully refashioned so that the members of Clearpath can have a whole new experience with the Living God. What gets me excited about guys like Jordan is that I feel like the Lord told me long ago that the church was changing, and I think pastors like Jordan are on the frontlines.
Download a FREE audio book today from Are You Real and Audible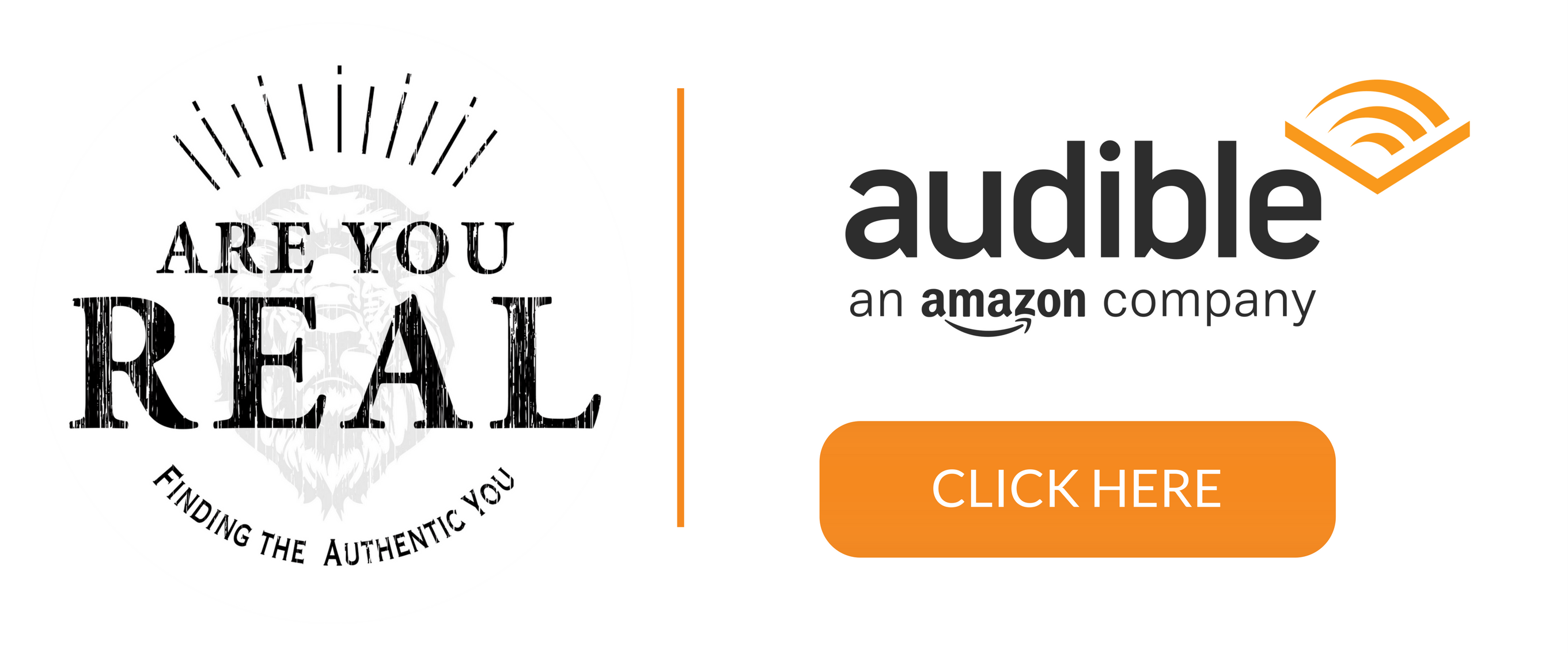 Today, Jordan is not just going to share how and why Clearpath changed so drastically, but also the amazing changes that happened inside Jordan himself. God really emphasized for him a pursuit of holiness in spite of a fallen world, and has asked him to think deeply about what it means to be set apart from the world. If you have a heart for people, especially in the American church, then you are going to want to listen to this episode. I think we have so much to learn from Jordan Sutton.
Show Highlights:
Jordan shares how his upbringing led him to a different perspective on church.
1 Corinthians 2 was super influential for Jordan and his church ministry.
Jordan learned about holiness alongside of grace.
The opposite of holiness is commonness.
Supernatural encounters in the most basic moments.
Why it is so easy to move away from the tenacity of your conviction.
What would church look like if we had never seen it before?
Transforming Sunday services into prayer meetings.
Turning pulpits into tables.
Jordan lost people, and here is how he handled that.
Lessons from God's people.
The Bible is filled with people who questioned and sought God.
How God impacts our lives through money and privilege.
Abundance looks differently for everyone.
Jordan is still learning how to take care of the details.
How Jordan would challenge us to think about our growth with God
Advice to Jordan's younger self.
Resources: