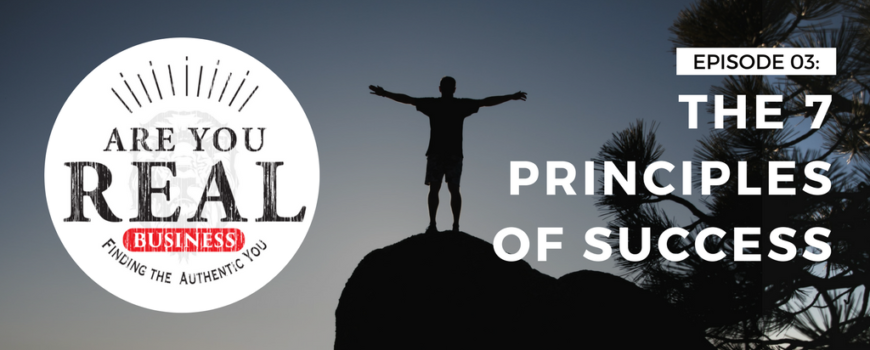 God has called us to conduct our business with excellence. Does that mean he demands perfection? Absolutely not! Today, I want to show you how easy it is to shift your mindset and apply easy principles towards excellence. I know how difficult it can be to do everything with excellence when you are just starting out. You are understaffed or underfunded. You have tons of ideas and inspiration but haven't acted on them yet.
If this sounds like you, then you are in the perfect place to use my 7 Secrets to Business Success. Yes, these are the same secrets outlined in my book, but I believe in them so much that I wanted to share them with you today. If you are looking for practical wisdom that will transform your business, look no further than today's episode.
Download a FREE audiobook today from Are You Real and Audible.com
"You are exactly where you are because of the choices that you made."
More in this episode
I share how Bethel Music really is excellence in motion.
Take responsibility because the buck starts with you.
Seek counsel and wisdom. Be a servant-leader.
Act now. Don't get caught in analysis paralysis.
Learn from the past, but never allow yourself to dwell there.
You need to learn how to forgive.
Perseverance will carry you through any obstacle.
Links