Success 08: 8 Stages of Psychological Development
Do brothers and sisters grow up to be exactly the same? We would probably all answer a resounding NO! Think about it: they have the same parents, the same house, the same rules, and the same environment—yet can grow up to be VERY different. Today's discussion is about the three stages of psychological development, meaning how we become who we are.
These three stages are particularly important for those of us who are raising children in today's world. You may hear negative feedback about today's youth, their work ethic, their character, etc., but the fact remains that WE are teaching them and allowing them to develop their work habits. Dr. Morris Massey says that we each process our experiences differently and that what really matters in our development is how we label these experiences. Let's dive deeper!
"The more we protect our children, the less likely they are to be successful"
More in this episode:
Three stages of psychological development:
 Stage 1:  Imprinting:  This stage is all about teaching the duality of life.  A child will learn right from wrong, good from bad, and will take on some of the personality aspects of the person or persons that are raising them.  They will shift their brain waves from slower cycles (like a hypnotic state) to higher frequency cycles (conscious processing). As this shift happens around 4 years old, young people begin to have the ability for conscious processing and reasoning.
Stage 2:  Modeling: This stage is about the development of values and beliefs.  Young people will begin to find people who they wish to be just like, or to model.  The most common models are teachers and coaches. If a child is required to do chores and to work on a regular basis during this stage, they are more like to have high work ethic, better customer service skills, and will be less likely to return home after their education.  How a person works later in life is strongly dependent upon the meaning that they give to their experiences during this time. Also, when a child is exposed to Christian principles on a regular basis early in life, they are 80% more likely to be a Christian when they grow up.
Stage 3:  Socialization:  This stage is about learning critical thinking, problem-solving, decision-making, and ultimately will serve as their blueprint for personal accountability.  It is incredibly important who the young person hangs out with during this stage because they adopt the strategies of those that they are close to. It is important to note that males and females develop at a different pace from one another.  The male brain grows 4 years slower than the female brain
One criticism of youth today is that they expect things to be given to them. They are NOT born with that expectation, but it is conditioned into them.
Download a FREE audiobook today from Are You Real and audible.com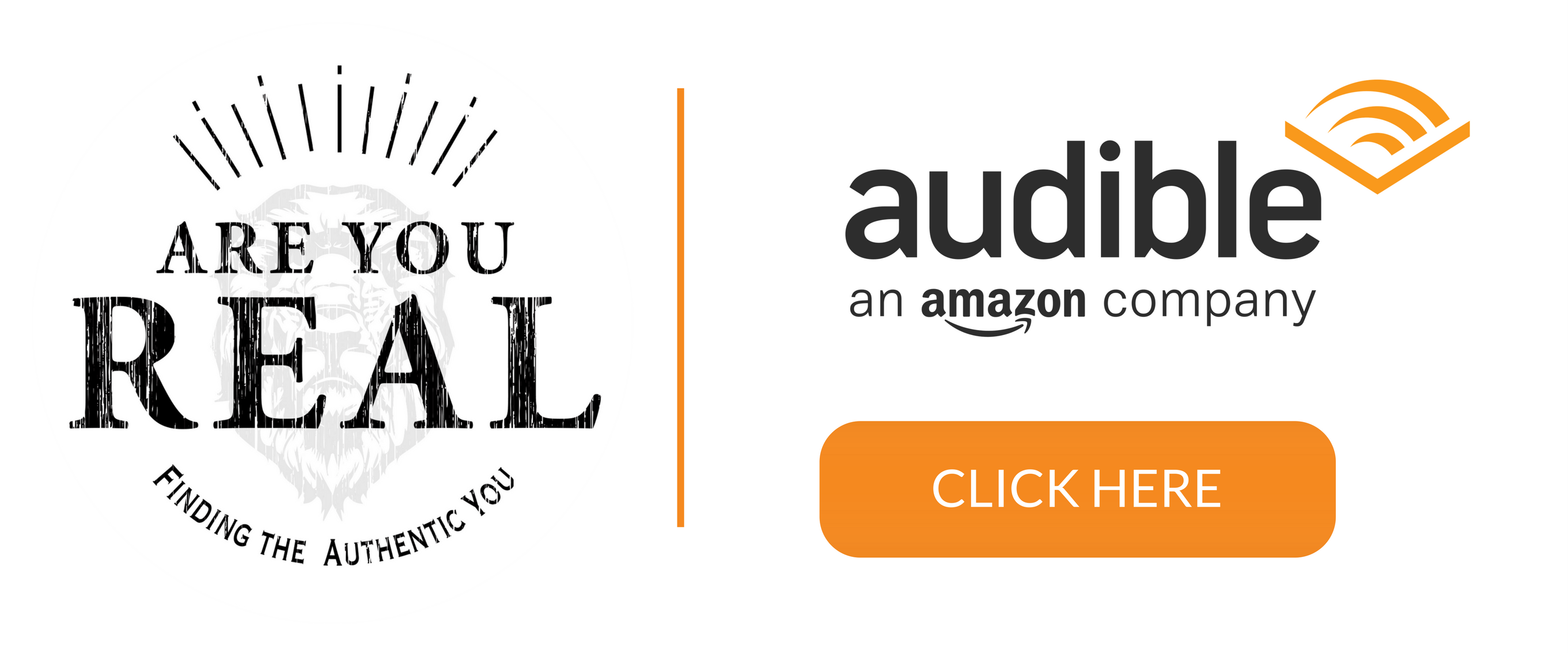 Tips for holding children accountable:

During socialization, they should be responsible for waking themselves up in the morning for school/work
Parents should ask about their "homework situation" and about their specific plan to get it done, but it should be THEIR responsibility

During socialization, when they make a mistake, ask three critical questions:

What happened?
At what point could you have done something differently?
What will you do next time?

When a mistake occurs, transfer the locus of control from external to internal, so they say, "I made a choice." The goal is for them to say, "I choose my actions, my attitude, my emotions, and my homework habits."
For kids AND adults, the five people who are closest to you will determine who you are, because you will be just like them.
It is critical that we continue to develop the right character, values, and behavioural habits in the people we lead