Business 09: Money and Artist
This is a historic day for the Are You Real: Business podcast because I am interviewing my very first guest, Merrick Porchéddu, Founder and CEO of the Dallas-based Artist Uprising. Along with her business partner, Angela, Merrick took a unique idea and transformed it into a business that serves others and also glorifies God.
Artist Uprising is devoted to uncovering hidden talent and matching them to clients and audiences across the nation. They have carefully curated their groups of artists and then given them the tools they need to gain exposure and build an audience. Merrick is going to share today about the amazing ways God has blessed their business. She is equal parts steeped in ministry and business acumen, and we have so much to learn from her!
Download a FREE audiobook from Are You Real and Audible.com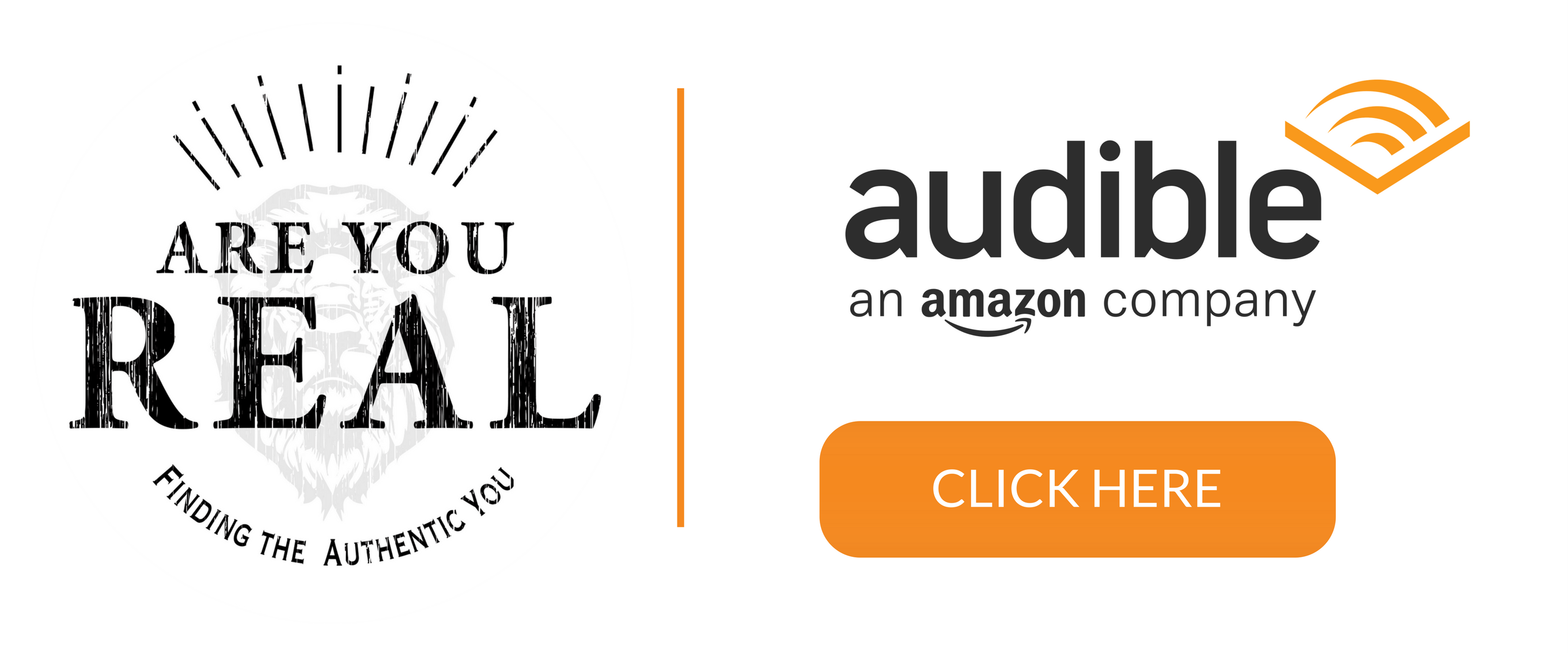 More in this episode:
Merrick tells us her testimony and how God gave her an encounter with his messenger.
How Artist Uprising helps clients find an artist to pair with them.
Business can be a model of caring.
How Merrick fills a niche with a killer business model.
How the ladies rely on their faith in their business.
Merrick breaks down the course that she developed to help artists network and become visible.
The story behind Forbes!
Two pieces of advice for entrepreneurs.
Resources