74: A Former Bad Girl Shares God's Grace with her Words – Liz Curtis Higgs
Are you feeling like you've lost sight of your purpose? Do you doubt that God has a plan for you because of your past? Today, I want you to know that you are not alone. You haven't made a mistake too big, and you haven't walked too far away for God to love you and use you for his purpose. I can't think of anyone better to bring that truth home to you today than this week's guest, Liz Curtis Higgs.
Liz is a speaker and writer who is passionate about bringing God's Truth to women (and men!) all over the country. Liz is a Bestselling author who has written 28 books, her most recent being 31 Proverbs to Light Your Path. In each, she uses her gift of words to show God's grace and truth towards us, and she knows a thing or two about grace! A self-proclaimed "Former Bad Girl," Liz was saved by the power of the Holy Spirit. She became hungry to know God and eager to teach truth to others. I know you will be inspired by her journey to discovering God's special plan for her.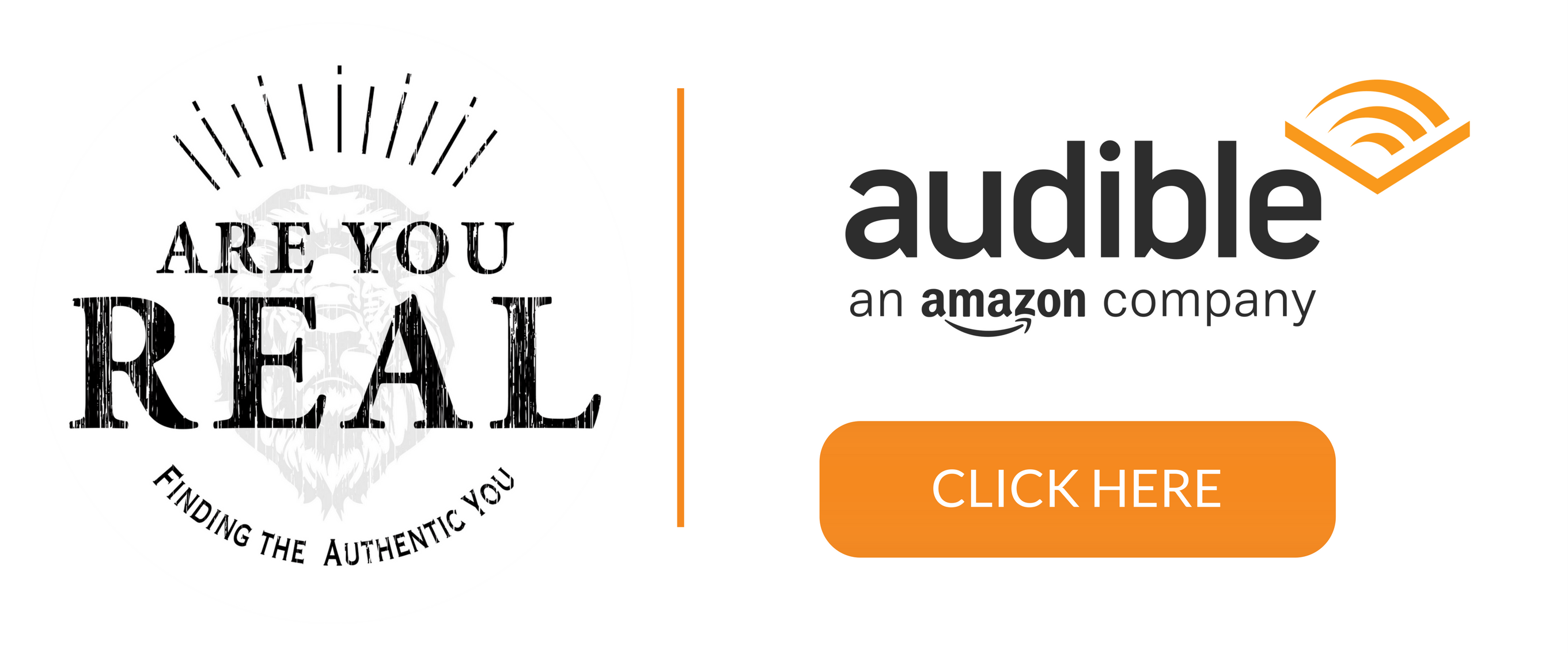 "We go to Proverbs knowing that God alone makes this good behavior possible."
Show Highlights:
We dive right into the amazing book of Proverbs.
Liz shares how her testimony led to a calling as a speaker.
What was the worst speaking engagement ever? Listen to hear the story!
When one door closes, God will always open another.
What do you do when God is less than clear about His will for you?
Liz shares her strengths and her shortcomings with refreshing honesty.
Advice for speakers and writers wanting to build up their business.
Resources
http://www.lizcurtishiggs.com/