44: Following the Call to Love in Your Marriage with Alisa DiLorenzo
Alisa DiLorenzo is a sought-after international marriage coach, speaker, a best-selling author, and the co-host of the ONE Extraordinary Marriage Show, which is downloaded in 180 countries. The author of The Trust Factor, Connect Like You Did When You First Met, and 7 Days of Sex Challenge are in the hands of couples worldwide. She and her husband, Tony, have two kids and live in San Diego. Learn more at OneExtraordinaryMarriage.com.
What you will hear:
Learn Alisa's inspiration for her book
Why Alisa believes every marriage has some extraordinary in it!
Find out what made Alisa NOT want to write this book.
How resentment can completely undo a marriage.
Why giving the gift of forgiveness is so important in a relationship.
Why you may have to make a decision to forgive.
How Alisa and Tony got into marriage services as their profession.
Alisa's advice to her younger self.
Download a FREE audio book today with Audible.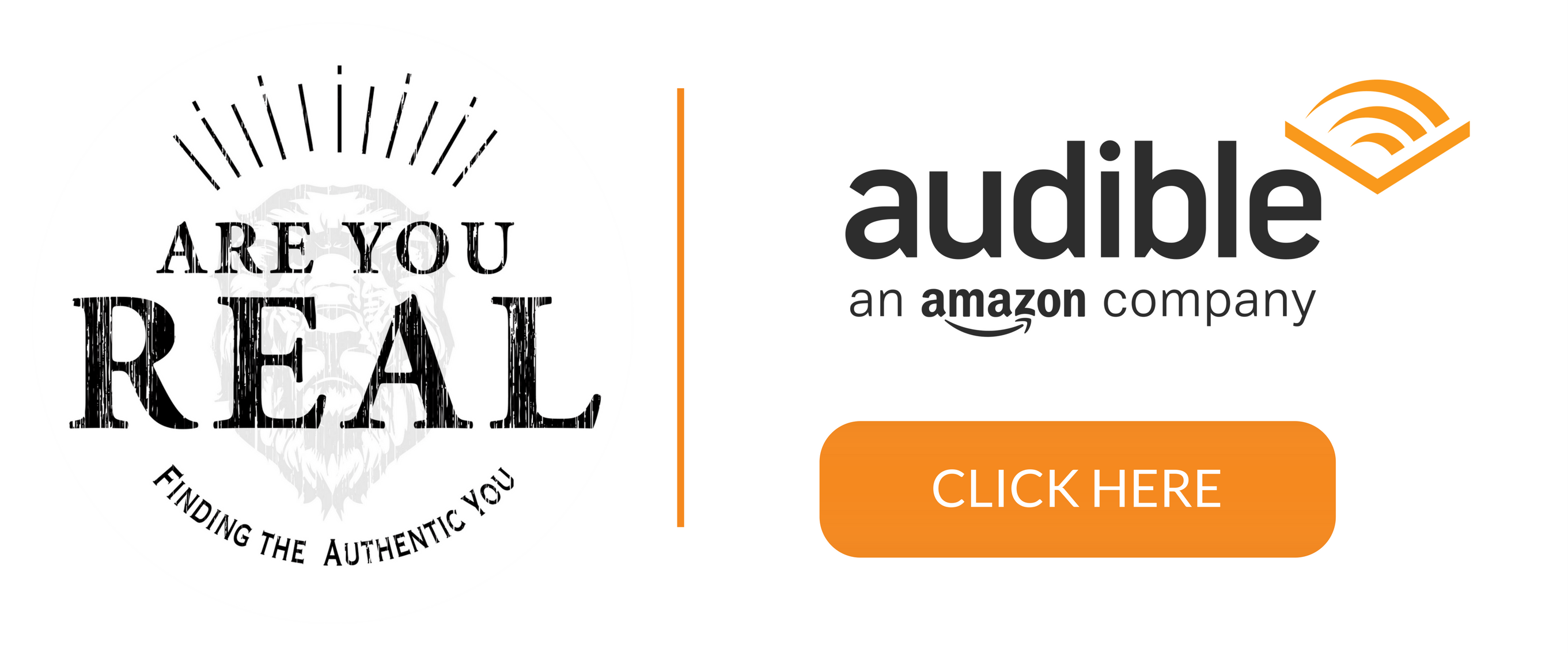 Resources:
calltolovebook.com – Get the book and lots of resources
oneextraordinarymarriage.com – Listen to the podcast and see the work that Alisa and her husband are doing.