43: Healed from Cancer and Mad at God with Brad McClendon
Brad McClendon's very life demonstrates the Spirit of Prophecy and the testimony of Jesus. Having come to know the Lord early in his life, Brad spent years of running from what he knew to be his calling, until God apprehended him.
After being miraculously healed of cancer Brad was mad at God. He was running from God. He had a lot of pride, which would get in the way of what God would try to tell him. Brad used his gifts to gain things for himself: he used them to acquire wealth. He was bitter towards God, so God gave him an ultimatum. When he found Jesus he started using his gift for God and only when God wanted him to.
Download a FREE audio book today with Audible.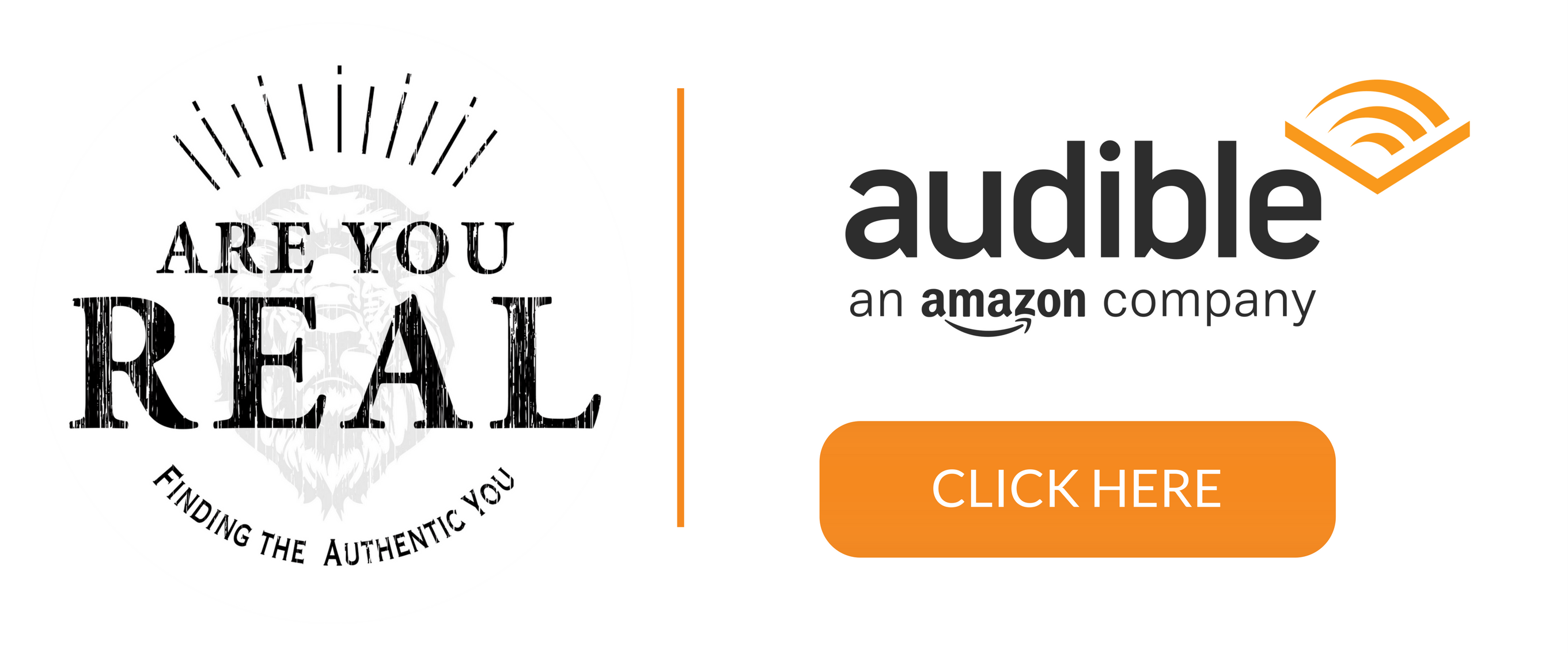 What you will hear:
Have you ever been bitter towards God?
Have you ever been humiliated?
What are your gifts?
How do you use your gifts for God?
How do you find fulfillment in life?
How following the Lord can change your life
How to use your gifts to bring others to Christ
Resources: