45: How to Turn the Tide in Your Life with Cardiff D. Hall
The guest on today's show is Cardiff D. Hall, a man with a really strong zest for life. He's all fired up and ready to explode, so listen in as he talks to Jon about what he does, his passions, and why he loves Jesus as much as he does!
Cardiff has a real fervor for life and he loves to help people to transform their self-being, so that can attain and sustain achievement in their lives. He also coaches aspiring achievers through his weekly inspirations and practical advice, which he delivers in his "Tide Turners" newsletter. His inspiring book, Tide Turners- The Practical Guide to Help You Feel In Control, Experience More Joy and Sustain Achievement in Life, which took him three years to write, became a Number One New Release on Amazon in January 2017. Listen in as Cardiff, who is on a Mission from God, shares his fire, passion, and experiences on today's show.
Download a FREE audio book today with Audible.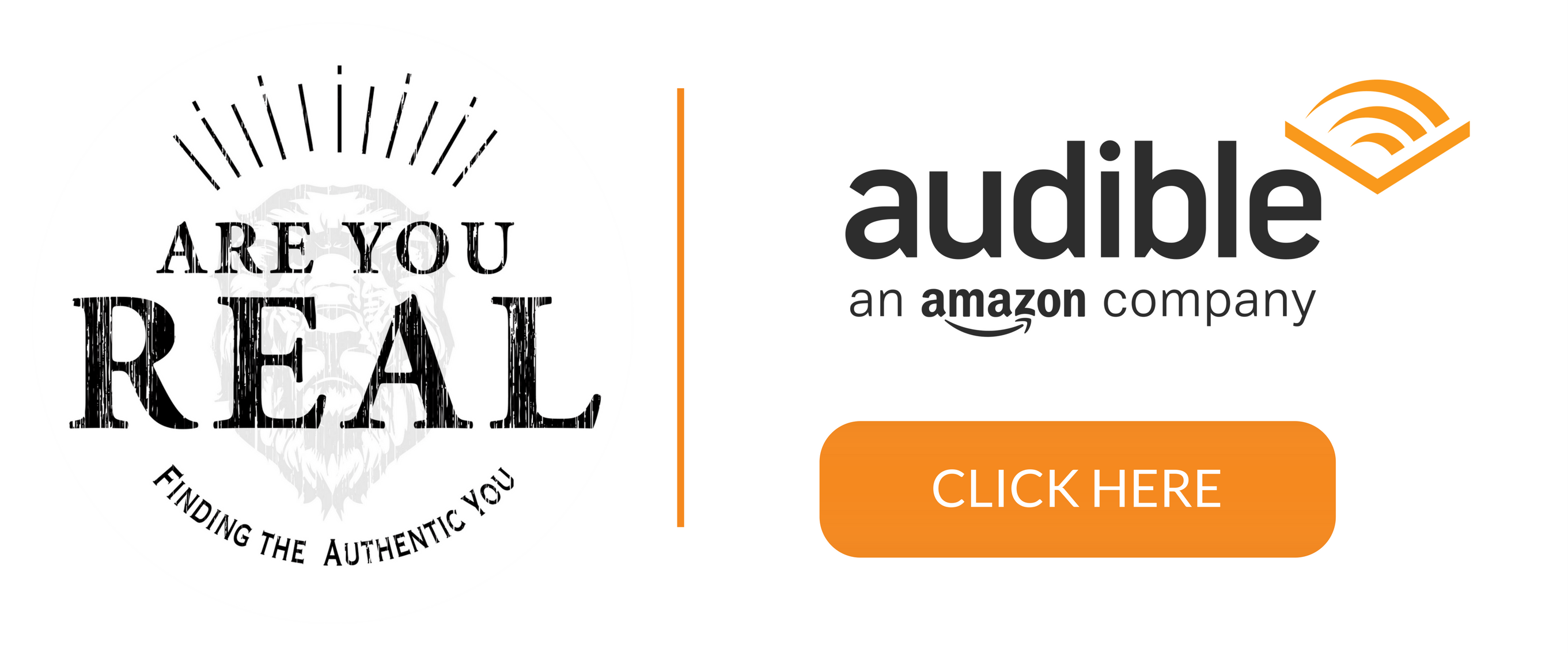 Today, Cardiff talks to Jon about:
• His incredible experience, which happened on a flight, where he heard a voice telling him to write a book.
• How he started writing his book in fifteen-minute increments.
• How, with consistency, you will achieve.
• The scripture, Hebrews 11:1, which was the cornerstone of his book.
• His personal story, which led him to the path that he is on right now.
• His mindset at the time that he lost his job.
• How he got into Personal Development, which helped him to become ready to hear the voice of God.
• That we can't see what we don't see, but we still have to keep moving forward.
• How becoming a parent allowed his love for God to become even deeper.
• His naturally positive outlook on life.
• How his belief, which is his biggest strength, opens doors for him.
• How you can learn to allocate your time well.
• How he wrote his book by really believing that he could.
• His hope- to bring people who don't know Christ, to open their minds.
• How he lives his faith on a daily basis.
• That you should get Cardiff's book so that you can take control.
• His advice to a younger version of himself.
Links:
To get Cardiff's book: www.tideturnersbook.com
Cardiff's website: www.cardiffdhall.com  -For Cardiff's guide book.
Resources:
Recommended Books:
The Purpose Driven Life by Rick Warren
Return of the Ragpicker and The Greatest Salesman in the World by Og Mandino