42: How to Live the Christian Life to the Fullest with Peter Louis
In today's episode, Jon talks with Peter Louis, a former soccer player, about his story and how he goes about living the gospel day by day. Peter's life was radically changed after what he describes as a power encounter with God. He shares his story of overcoming an addiction to pornography and how he is helping others find freedom in God's grace. Peter is the Founder of Braveheart Ministries, whose purpose is to help the church reach its fullest potential in proclaiming the gospel. Peter is full of tips on how to live the Christian life to the fullest.
What you will hear:
Peter's 2006 power encounter with God
How learning more about the power of the Holy Spirit helped Peter escape his addiction
The importance of realizing that God is the only thing that can save you
How God's love can change how you live your day to day life
Peter's practical tips on changing your mindset if you are struggling with feeling like God doesn't love you
How changing your focus back on God can change your life
Peter's biggest strengths and weaknesses
Something big God has done in Peter's life
A daily habit that Peter has learned to help him stay focused on God
What advice Peter would give his younger self
Peter's parting advice to you
Download a FREE audio book today with Audible.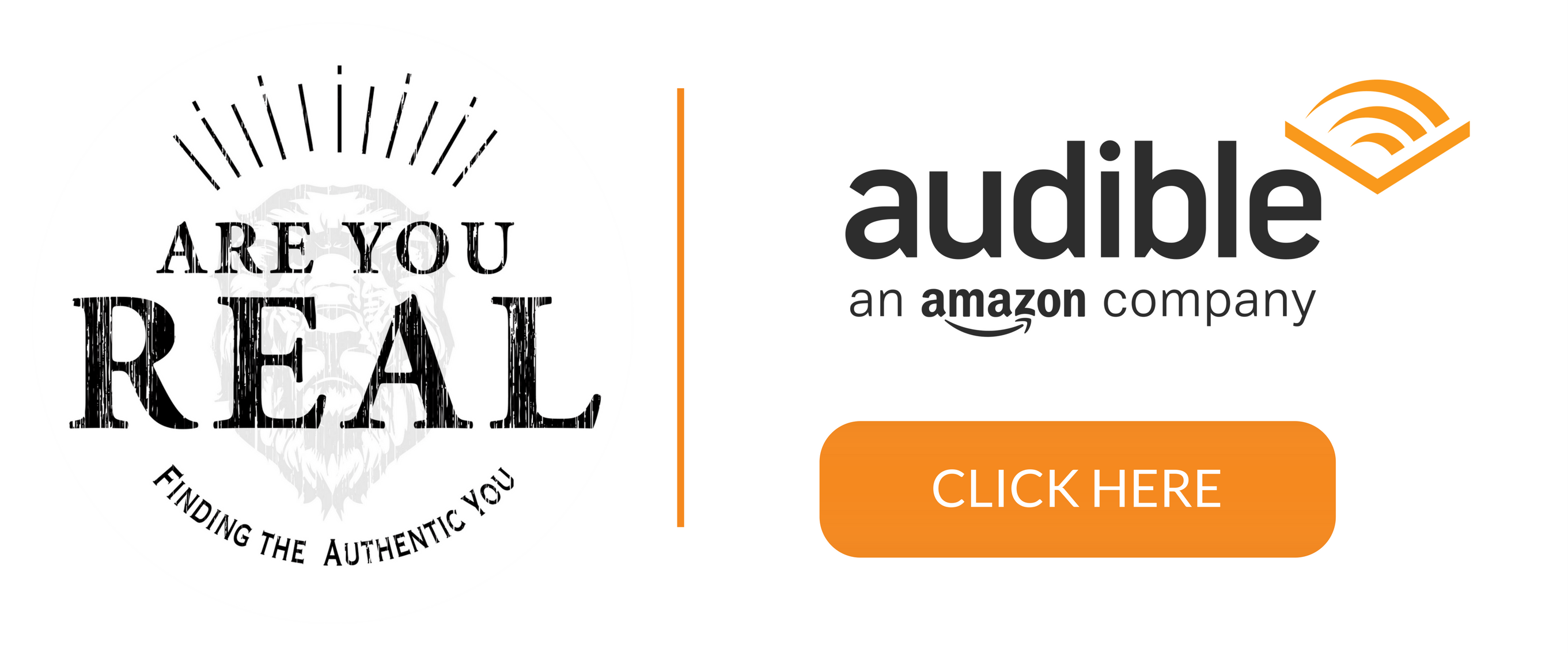 Resources: