19: Using Your Finances to Fulfill Your Purpose with Ed Harris
Ed Harris has worked in the financial industry for over a 14 years. He is passionate about equipping people with the wisdom and knowledge to manage their wealth, fulfill their unique God-given purpose, and advance the kingdom of God. Ed is an advisor, mentor, speaker, and the author of Mountain Climbing Money. 
Listen to the episode as Ed discusses:
Why you may never find God's ATM

Jesus taught productivity – learn about it

What it truly means to be "about My Father's business"

How he was shown patience, love and understanding by another

The loss of his brother when Ed was only 8 years old

Why he had a hard time as a child

The example Jesus set for dealing with people

Why it's even hard as a Christian to see other Christians disenfranchised by the church

The illustration of the bull eye and sin

Personal responsibility and emotional intelligence

Sin = missing the mark

Jesus hit the bullseye, and THEN the masses came
Download the audio version of Ed's book recommendation "Start with Why" By Simon Sinek for FREE with Audible.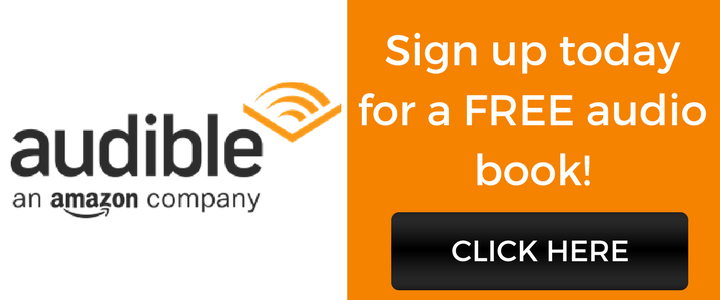 Connect with Ed:
info@harrisadvisorsonline.com – Join the weekly Broadcast on Wed at 5pm EST
Www.youtube.com/Harrisadvisors
Www.facebook.com/Harrisadvisors
Recommended Books: