20: Gifted with Creativity by the Creator with Dr. Nashon Walker
Dr. Nashon Walker is a Music Creator, Urban Community Solutionist & Modern Day Street/Gang Culture Philosopher.  Dr. Nashon is also the President & Founder of HoodRISE MUSIC a global music production, talent development & record label with an emphasis on creating life-giving content.  HoodRISE MUSIC has world-wide distribution through ADA/WEA a Warner Music Group Company.  Dr. Nashon is also the President & Founder of the Empowerment Center Worldwide, Inc. a social solution movement (SSM) committed to transforming the lives of youth and the leaders that serve them through solution driven initiatives that reflect the kingdom of God.  
On April 15, 2014, Dr. Nashon was honored by Ambassador at Large for the Republic of Burundi, Dr. Clyde Rivers with the GOLDEN RULE INTERNATIONAL AWARD for his work of excellence within Urban culture.  The following year, Dr. Nashon was again honored by Dr. Clyde Rivers with an honorary Doctorate Degree in Music with an emphasis on Arts & Worship.
Driven by a passion for results and true social transformation, Dr. Nashon begin to development change models based on his years of research, experience,and unprecedented outcomes.  Today, Dr. Walker is not only a global example of transformation but is pioneering a new social solutionist movement for the urban culture & community.
Listen to the episode as Nashon discusses:
The difference between your gifts and your purpose

Communication and creativity – how Nashon identified his 2 main gifts

Salvation in a jail cell…it was the real thing!

Learn about Nashon's turning point in his life

Nashon's rough upbringing without his parents and in a gang culture 

The strong Islamic influence on his life

How he and his Father were incarcerated together and how it changed him

Nashon's Father, the professional con artist….and he still loves him

The books his cellmates were reading when he first met them.

How he got out of prison in 18 months, on a mandatory 85 year sentence

Homeless at 14 with 2 younger brothers to care for – meet the mentor that helped him

What caused him to turn from the streets and gang culture, to something better

How God elevated Nashon in his academic life

The 5 Pillars of Transformative Success

Nashon's work with inner city kids – music, media and mentors

Parents have to take control of the media their children consume

Learn a daily habit that brings light into the darkness of Nashon's daily work
Download a free audio book today with Audible.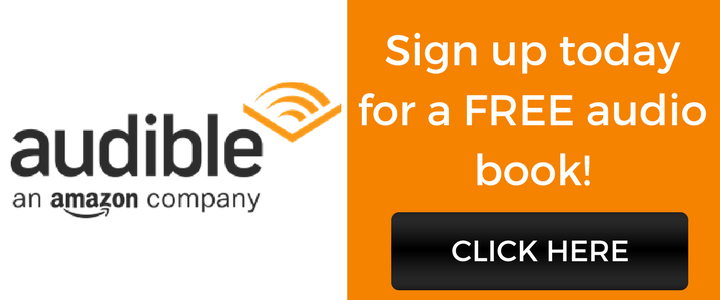 Connect with Nashon:
Dr. Nashon Walker's Books:
Transformative Business Success – coming soon!
HOOD Rise Music – Clean, but trendy music for your teens!