17: From the Hood to Kingdom Service with Moses Uvere
Welcome, Roar Nation! Today's guest is an American rapper whose family is from a small village in Nigeria. Moses is the first in his family to be born in America. His start in rapping came in his hometown of Dallas, Texas, where he also serves as a youth pastor. Moses has been on ten national tours and one international tour. His fourth album, Kingdom of the Fallen, was recently released. Moses brings hope and encouragement to his listeners with his lyrics and their focus on kingdom-building. Don't miss this inspiring conversation that takes you from the valley of the "hood" to the mountaintop of kingdom service and identity in Christ!
What you'll hear in this episode: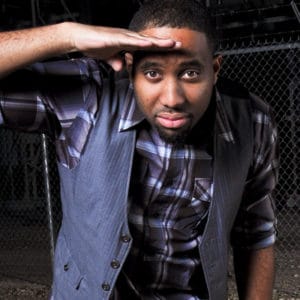 Growing up around drug-dealers, gang-bangers, and rappers in his neighborhood
Complete lifestyle change when he met the Lord in college
What Moses asked from God
Bible school in Texas and meeting artists who used their talents and gifts to glorify God
Moses' first two albums
The value of someone stepping in to "father" Moses and model being a Christ-follower
How God showed up in a real way for Moses
Called to pastor young kids and a burden to invest in them
Moses Lowest Low: when his parents divorced and he went to a foster home
The concept of FATHER and restored relationships
Access and relationship with the Living God
Moses' life motto: Faith without works is dead
Moses' biggest strength? "I love people and am super-relational. I love being with people, doing life with them, and connecting with them."
Moses' biggest weakness within his strength? "I'm not as assertive as I should be and I try too much to people-please."
What is God stirring in you? Understanding royalty
A personal daily habit that contributes to his walk with Jesus? "My prayer time is my lifeline."
A recent book that has contributed to your walk? The Supernatural Ways of Royalty by Bill Johnson and Kris Vallotton
What advice would you give to a younger you? "I would go to my 10-year-old self who was bitter, dark, and angry—and say that God has a plan for you. Quit being angry. It's not going to be like this forever."
Moses' parting advice: "Understand and own the fact that God loves you, He owns you, and He made you in His image. He wants you to live a life that's about more than just not going to hell. You can experience moments of heaven by walking in who HE says you are."
Download Moses's book recommendation "The Supernatural Ways of Royalty" by Bill Johnson and Kris Vallotton for FREE on Audible.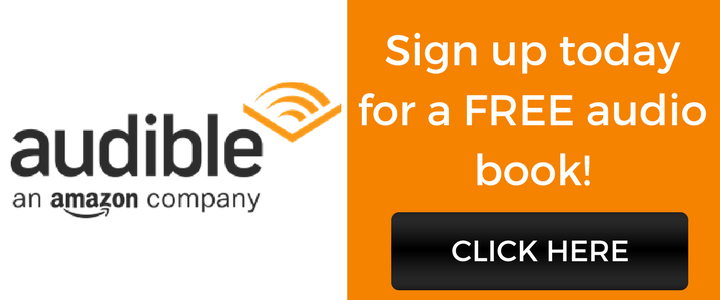 Resources:
The Kindgom of the Fallen album
Find Moses on most social media, too!
The Supernatural  Ways of Royalty by Bill Johnson and Kris Vallotton