16: Understanding Who You Truly Are in Christ with Bill Vanderbush
Bill Vanderbush has supported Ted Dekker in the formation of The Forgotten Way since its inception. As a long-time speaker and pastor, he has given the message in The Forgotten Way a voice from the stage.
He now travels internationally, speaking about the path of Yeshua for power and peace in this life in churches, non-profit organizations, universities, and within the halls of government. You won't want to miss this powerful conversation with Bill and I guarantee you that you will come away with a different perspective of who you are in Christ.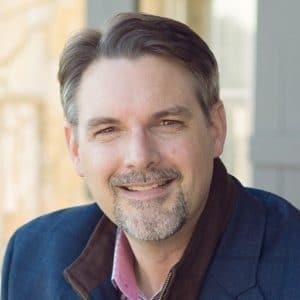 In this episode Bill also discusses:
Why you can't access faith through the intellect
How God shows up in our lives, and the Father/child relationship it mimics
What caused Bill to rethink the dynamic of God
How The Forgotten Way came about and the conversations behind it
The impact the message that the book had on chronic conditions of those who were reading it
The 5 declarations of the Forgotten Way
Why it's more important that you surrender to what God believes about you
Why mastering the art of surrender is necessary
Paul's obsession with our "in Him" identity
Why plans are predictable and story is not
Why you are here to be the home to the presence of God
Why God has never been confused about who you are
Which of the 7 Mountains God has called Bill to
How you can fall in love with the same person more than once
Download an audio book by Ted Dekker for FREE on Audible.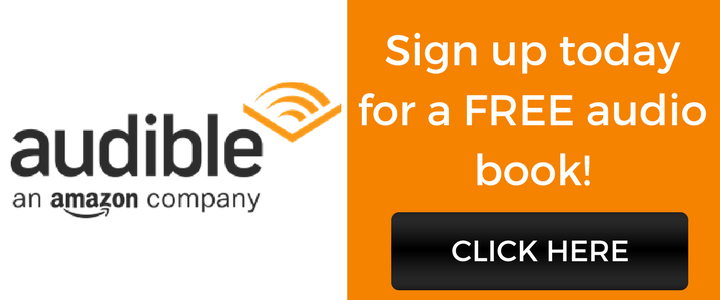 Connect with Bill: