15: Amazing, Messy Grace with Steve Austin
Steve Austin is a published author, speaker, and recovery expert from Birmingham, Alabama. Steve blogs regularly at graceismessy.com and is passionate about the power of second chances. Steve also blogs on Patheos almost daily, and he pays the bills by being a sign language interpreter and is also a worship leader!
Listen to the episode as Steve also discusses:
Why performance based Christianity is a lie

How he had a suicide attempt as a youth pastor

Why he's more amazed by grace, than being scared of hell

How Jesus called BS on religious leaders

How the Jesus he has found is vastly different than the Jesus that he encountered in churches growing up.

How a suicide attempt saved his life and became the turning point in his life

The addiction that he kept secret for 20 years

Why shame was eating him alive

How childhood sexual abuse that was not addressed was the foundation for a life of shame

Why prayer about his addiction did nothing to free him from it

How the church failed him and sent him further into a cycle of shame

Some technology that can help with accountability and addiction

How a fake life was killing him on the inside

Ways his blog and the rawness of it allowed him to get support

Why some people just have to be "Fence Neighbors", but they can still be in your life.

Why finding out God is a Father added another layer of complexity because of his childhood.

Why he struggled to read the Bible…..even after years of church work




Connect with Steve:

Find Steve's work on www.Patheos.com
Download Steve's book recommendations "The Gift of Hard Things" by Mark Yoconelli or "Traveling Mercies" by Anne Lommot for FREE on Audible.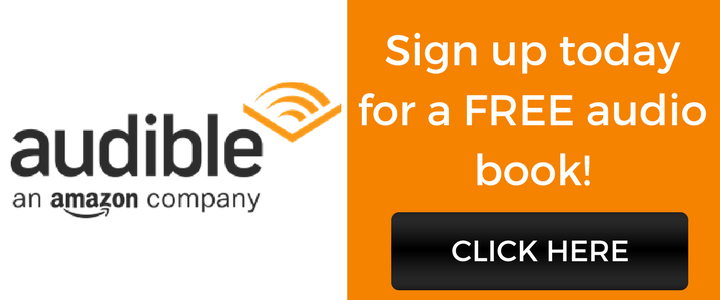 Recommended Books and Resources:
The Gift of Hard Things – Mark Yaconelli
Traveling Mercies – Anne Lamott