Success 05: Definition of Success
How would you define success? We tend to define things in our lives incorrectly because we are either using someone else's definition of success or following the world's definition. When we take a close look at our definition, we may start to realize some unrealistic expectations. Today is your chance to redefine success so that you can actually see it manifest in your life. I am going to show you how!
There are five areas of my life where I need to have a balanced definition of success: Faith, Family, Fun, Finance, and Fitness. When I take a close look at these categories, I have to ask myself if I am reaching towards a goal for that particular arena. I want to challenge you today to look at how you define success in these areas and much more. You will also get a look at what influences our definition of success, and how we can take steps now to change our definition to a more positive one.
Download a FREE audio book today from Are You Real and Audible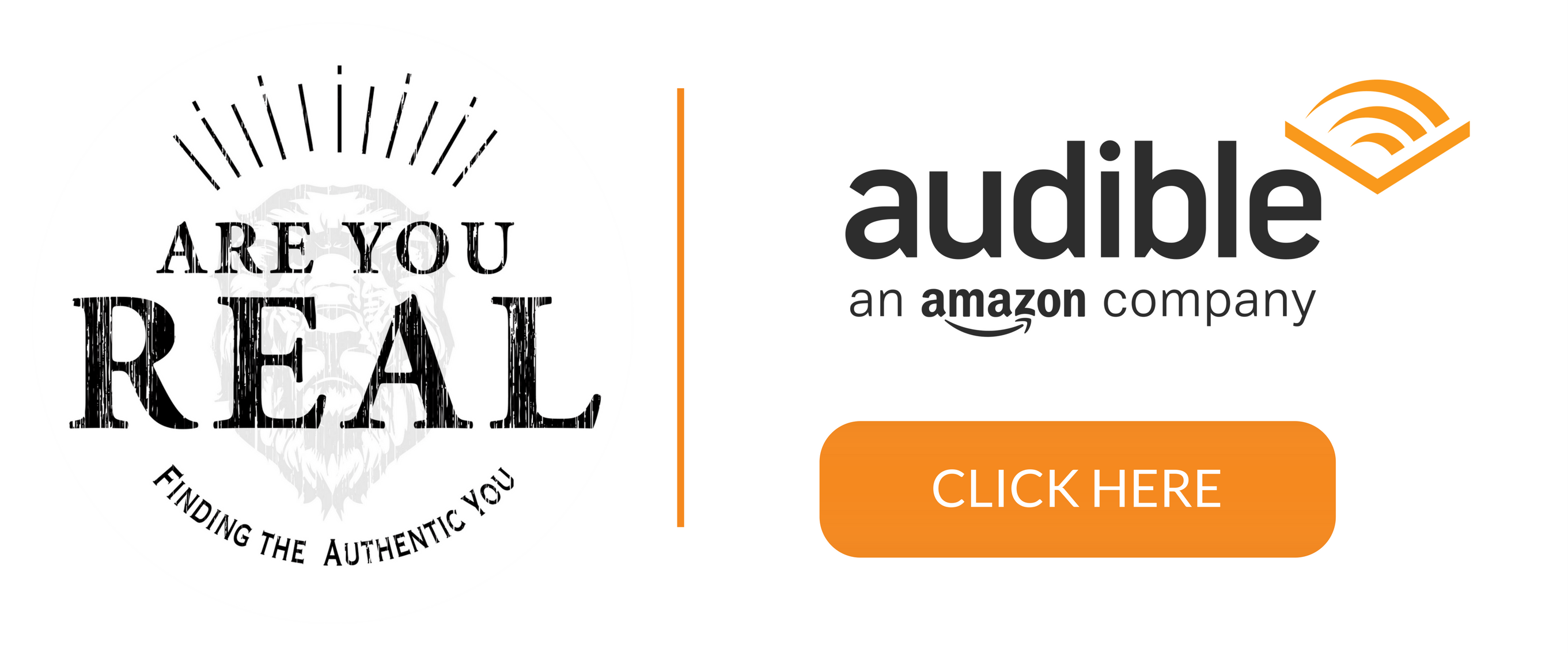 Practical wisdom and easy first steps are waiting for you in this episode of Are You Real: Success!
Show Highlights:
We all have a different definition of success, as unique as we are.
We often let ourselves down by our own definition of success.
Lessons I learned about paying my dues and then redefining success as having fun.
We are bombarded with advertisements that try to define our lives.
Just doing works is not salvation.
You can define balance in your success as well.
Motivation starts with movement, and then the mental and emotional follows.
We are influenced by our connections.