59: Rusty Pang: Living Out Your Purpose
Have you found your purpose? What are you supposed to do after you find it? Those are the types of questions that Rusty Pang is answering. Today, Jon and Rusty are answering questions that listeners and friends have asked, so tune in to learn more about purpose.
"It is not up to someone else to tell you what your purpose is." ~ Rusty Pang
Show Highlights:
How do you go from finding your purpose to living it out
How you can find your purpose
What to do if you know your job is not where you are supposed to be
At what point is our purpose determined?
Who determines our purpose?
What resonance is and what we resonate with
How to find your end values
How to use your purpose to serve others without getting burnt out
Why is purpose important?
Download a FREE audiobook from Are You Real on Audible.com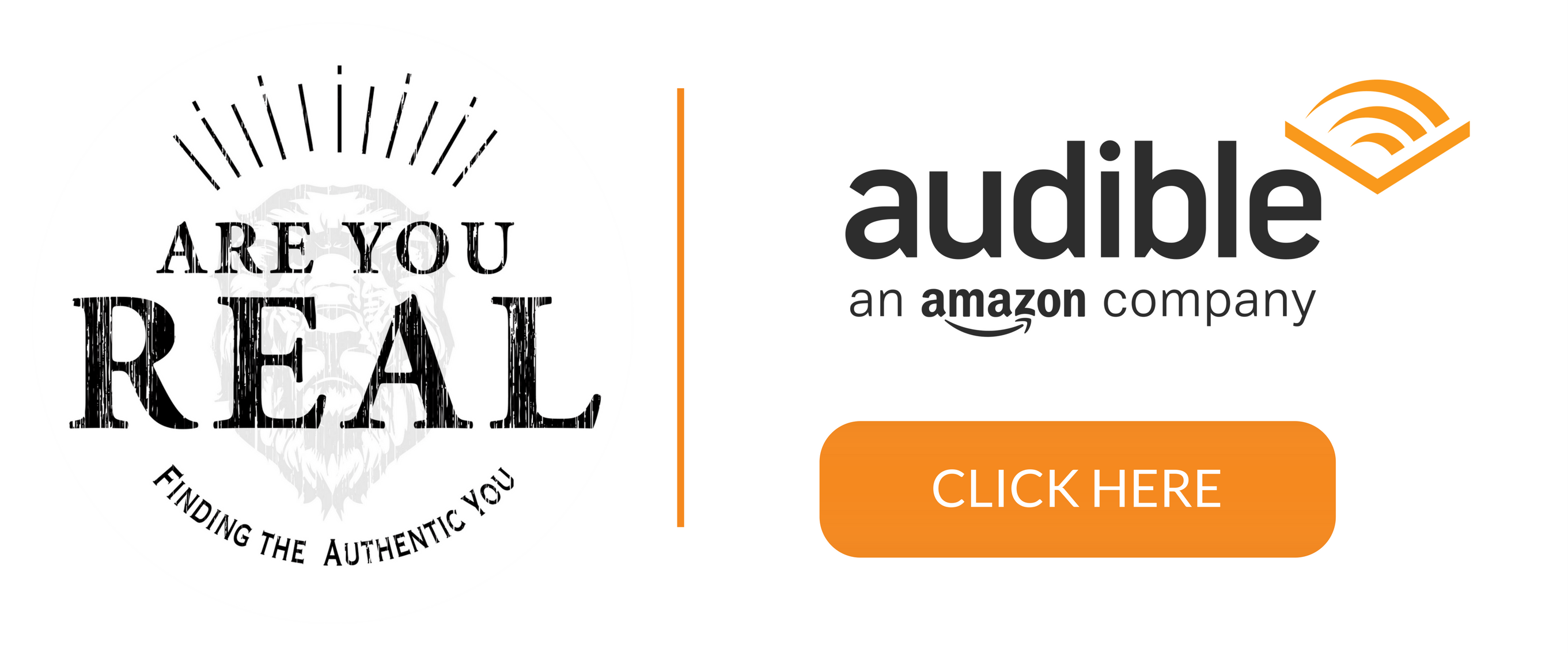 Resources: