Purpose 102: Passion Conference With Kristian Stanfill
One of the most influential ministries in the United States has got to be the Passion Conference, a ministry of Passion City Church. I've been following this ministry for 20 years, and it is so evident that God is moving through the worship ministry at Passion City Church. Even though Kristian Stanfill is at the center of this movement, making records and writing music heard all over the world, he knows that he would be nothing without the saving grace of Jesus.
Download a FREE audiobook from Are You Real and audible.com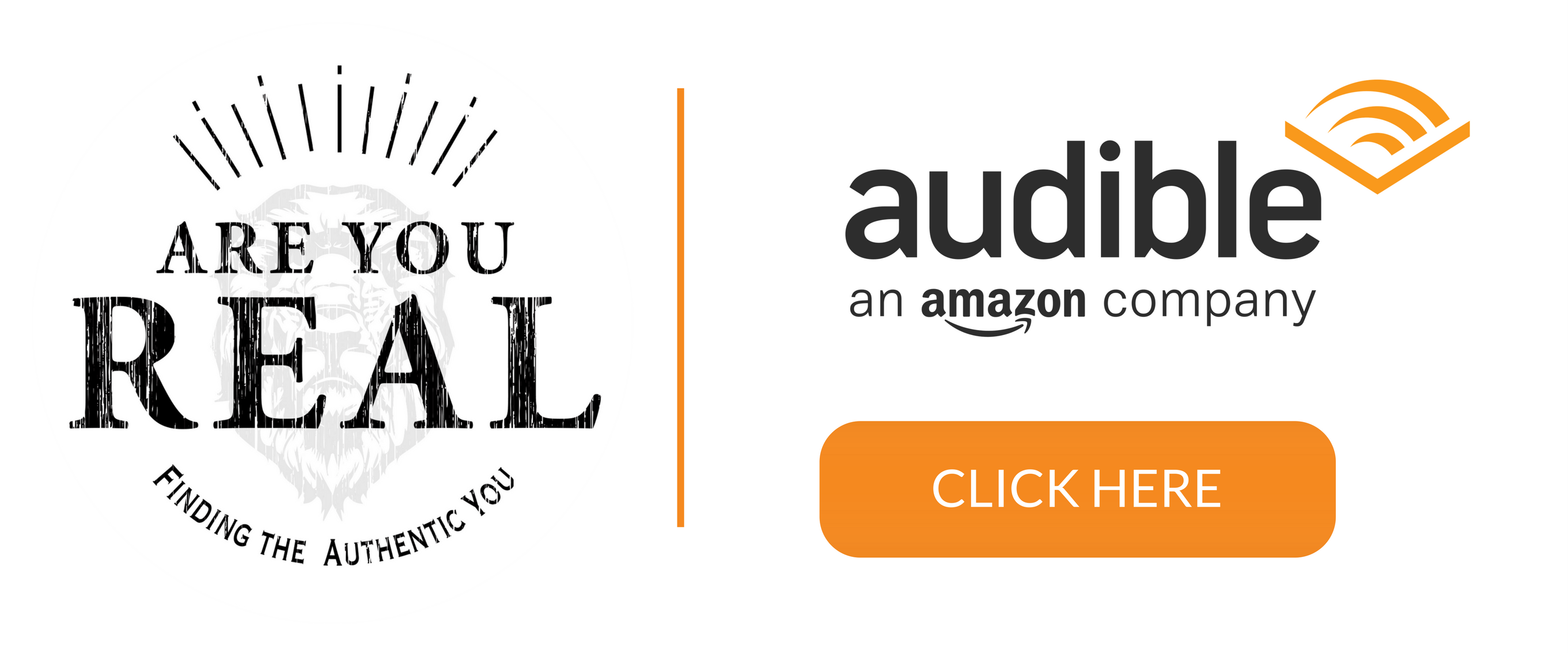 Kristian is a singer and songwriter. His most recent album, Mountains Move, is absolutely incredible. Today, Kristian is going to share all of the experiences and decisions that led him to this amazing ministry. You see for Kristian, it's not just about making records. For him, it's about capturing what God is doing in the people of his church. God is the vision, and he simply acts in faith. Kristian and I had the chance to talk about community, unique gifts, and God's call on our lives. I know you are going to love hearing the extreme faith that Kristian lives out every day!
More in this episode:
What it is like to be a part of the Passion City Church.
Learn the story behind the Passion Mission.
Kristian shares his own experiences by the Passion Movement.
How Kristian learned how to write songs and express his love for God.
Take your walk with God seriously.
Get anchored to your church community.
You don't have to promote yourself when you are seeking Jesus.
What it was like for Kristian and his wife to move to Atlanta to plant a church.
What happens when God calls you to give sacrificially.
Kristian's biggest strength with Passion City is to see people.
Pray for God to show you the people that you need to love.
Kristian's biggest weakness is an inability to plan ahead.
What's going on in Kristian's life that we need to know about.
Get Kristian's "Back to the Future" answer!
Resources:
Instagram
@PassionMusic