Linked 09: City Taking 102 – Everyday Evangelism
We are so excited to continue the conversation about "City Taking".
In episode 5 "City taking 101" we had a great time with George and Sarah from City Light Church about how to start "taking" your city back for the Kingdom. We recommend going back and listen before you dive in today. (Link below)
Download a FREE audio book today from Are You Real and Audible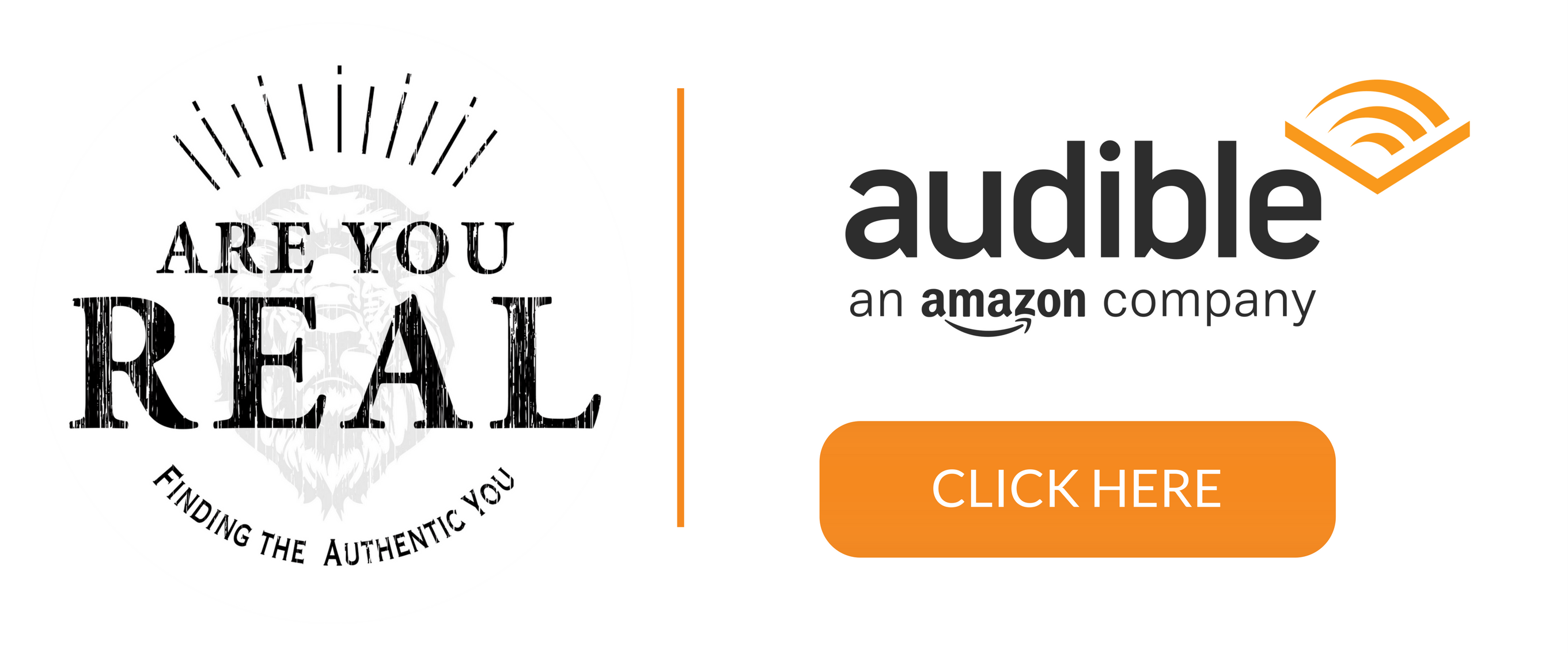 Today we had the pleasure of speaking with Naomi Volkman. She is a 12-year old Christian and is making a huge difference in her community. When Naomi was young her Mother was diagnosed with cancer, and she began to struggle with suicidal thoughts. She was saved after experiencing an incredible vision of Jesus telling her how much he loved her. After that, she started evangelizing in her high school which turned into a passion to see City's restored back to the love of Christ and has since graduated from Bethel School of Supernatural Ministry and has traveled around the world, sharing the gospel. Pretty much… she is a rock star!
Links:
Download a free audiobook on Audible.