Business 07: Setbacks; They Do Happen!
Today we need to talk about something really important for the life of your business: failure. Yes, failure is important! How and why we fail can teach us so much about where our business is weak, and also strong. I have noticed over the years that there are 3 Big Business Setbacks: Disappointment, Discouragement, and Distrust.
I am going to break down each of these three setbacks and show you how your authentic faith can combat each of them. God has given us Scripture as a guide and a comfort when failure strikes. Instead of making us figure it all out on our own, we can rely on His wisdom and the wisdom of those who have gone before us to understand how to be successful in business. Just because you have suffered a setback does not mean you cannot move forward. Today, I am going to show you how.
Download a FREE audio book from Are You Real and Audible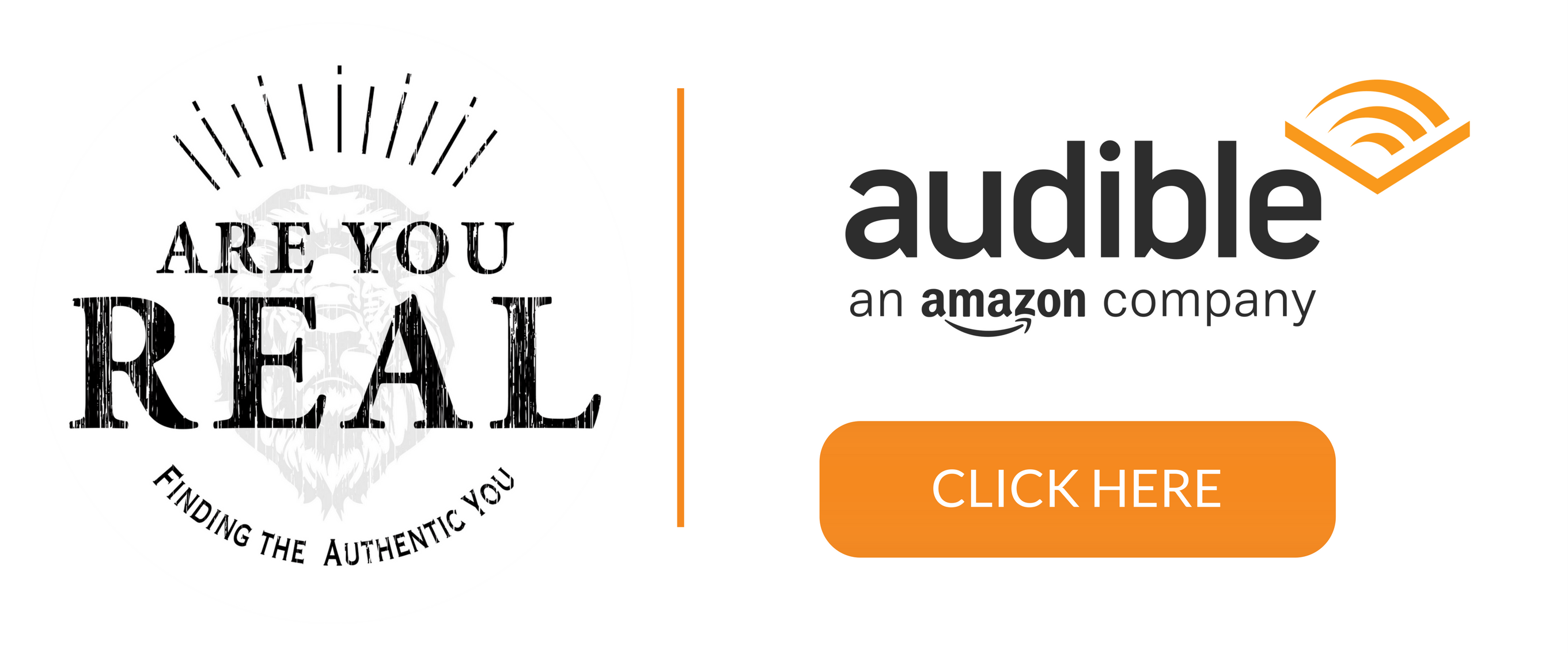 "People don't plan to fail; they fail to plan."
More in this episode:
We set out all the plans we possibly can.
Failure happens to everyone.
Where does disappointment in business happen?
We need to manage our expectations.
What happens when we experience disappointment, and then manage it.
Discouragement is brutal.
Psalm 112 is a great way to get out of discouragement.
Distrust is from the enemy.
The world is going to want to make us jaded.
There are so many wounds that we have to deal with!
There is hope and encouragement for you!
Pray over your business.
John [10:10]—have an abundant life!
Resources: