50: The Psyche of Success with Jody Holland
Welcome to the first edition of the new Are You Real Success Series! This segment of shows will feature Jody Holland and The Psyche of Success. Today is a different kind of episode as Jon gets together with his buddy, Jody Holland and they talk about some of the most important aspects of their life. They talk about success, both in their relationships, their families, and their businesses. They also discuss some lessons they learned along the way. Are You Real is branching out to give you some different types of content to help you in every aspect of your life. You'll see more Psyche of Success Shows in the future!
Show Highlights:
How to use your God-given gifts and talents to grow your business.
What Jon feels like it means to love his wife the right way.
Jon's tip for married men to get more sex.
Reframing the situation when you have conflict in your marriage.
Jody's measure of success – turns out it was a load of crap!
Do what you love and the money will follow.
How Jody overcomes the self-doubt.
Jody's secret sauce for success – stay within your gifts.
How Jody overcomes the blues with a secret tactic in Barnes and Noble!
Find out what keeps Jon and Jody awake at night.
Faith, Family, Fitness, Finances, and Fun – how you can have more in your life.
Learn about Jody's marbles and goal setting!
Find out what has made the biggest impact on Jon and Jody and their success in life and work.
We are who we are and where we are because we have chosen to be here.
If you want to be someone else and somewhere else, it's just a matter of making different choices.
Whatever you want to be great at, do it regularly.
Why Jody did over 500 free Key Note speeches before he ever got paid for one.
Download an audio version of one of Jody Holland's book today for FREE on Audible.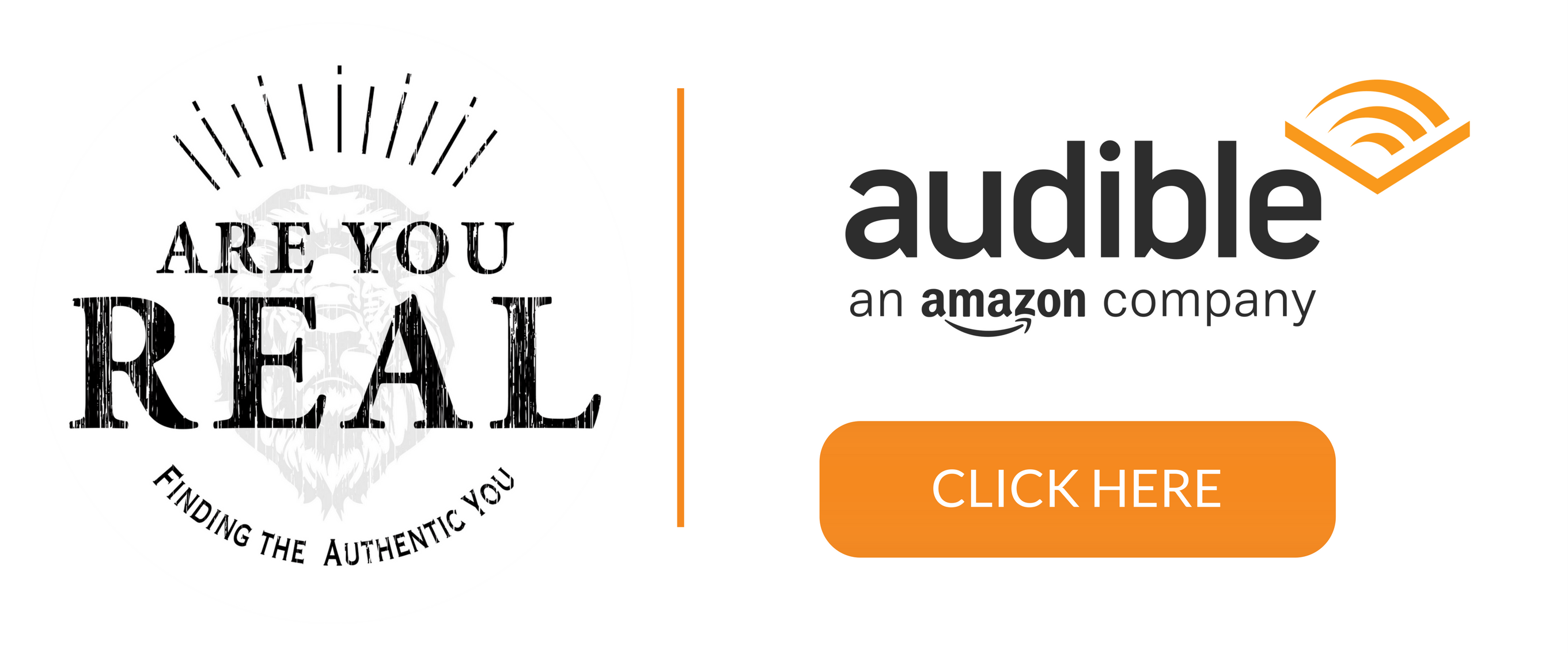 Join us in the coming weeks as we expand with some new shows from some previous guests!