48: Escaping Religion with Jeremy Shuck
What is spiritual pride? Could it be affecting you? You would probably say no right away, and that's what Jeremy Shuck did when he was younger. Little did Jeremy know, that it would change his life. Join us to hear Jeremy's awesome story of his journey to ministry.
Jeremy's Bio:
Jeremy Shuck is one of those guys that just loves the presence of God and wants to throw a party for Jesus everywhere he goes. His favorite thing in the world is to talk about the Man-Jesus in a way that causes people to encounter the real God Who is kinder than they ever thought possible. He is a pastor at Upper Room Santa Barbara, part owner of a boutique hedge fund called Kings Crown Capitol, and Recording Artist.
Download a FREE audio book today with Audible.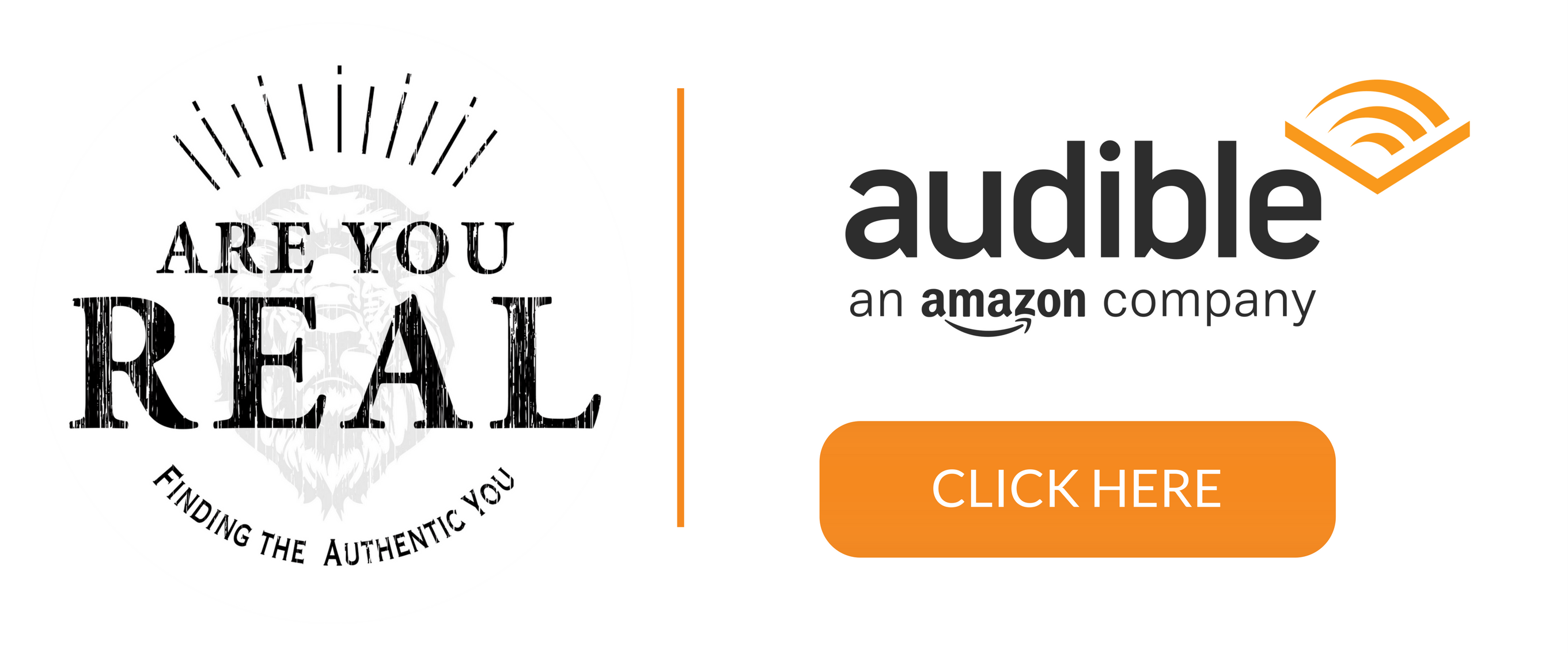 What you'll hear in this episode:
Why Jeremy and his wife and kids left Dallas Texas
Where Jeremy is at right now in his ministry
What Jeremy's "life verse" is
How do you "shine"?
When and how Jeremy really get into ministry
What is spiritual pride?
Jeremy's story
The spiritual leaders who helped Jeremy grow
What Jeremy feel his biggest strength is
What Jeremy's biggest weakness is
What would Jeremy tell his younger self
Resources:
The Unseen Realm – Micheal Heiser
Reversing Hermon – Micheal Heiser