47: Using Your Natural Talents and Passion to Serve God by Serving Others with Kasey Fuller
Are you good at something and feel that maybe God is calling you to serve there? You may not know it yet, but you have the ability to change people's lives. Kasey Fuller loved track as a student and now she is a personal trainer, helping women reach their full potential in the spirit, soul, and body. Listen to this episode of Are You Real to hear Kasey's story and what she is doing today.
What you'll hear in this episode:
What Kasey Fuller does
How Kasey serves in her church and the community
Kasey's life verse
What got Kasey into fitness training
When Kasey felt 'pushed' to go after her passion
The hardest thing Kasey has gone through and how God helped her through it
What does it mean to be fuller?
Why do we ask God if we are where we are supposed to be
What Kasey feels is her biggest strength
What Kasey's biggest weakness is and how she has worked to overcome it
What does it mean to walk in the spirit?
What Kasey would tell her younger self
Download a FREE Audio book today with Audible.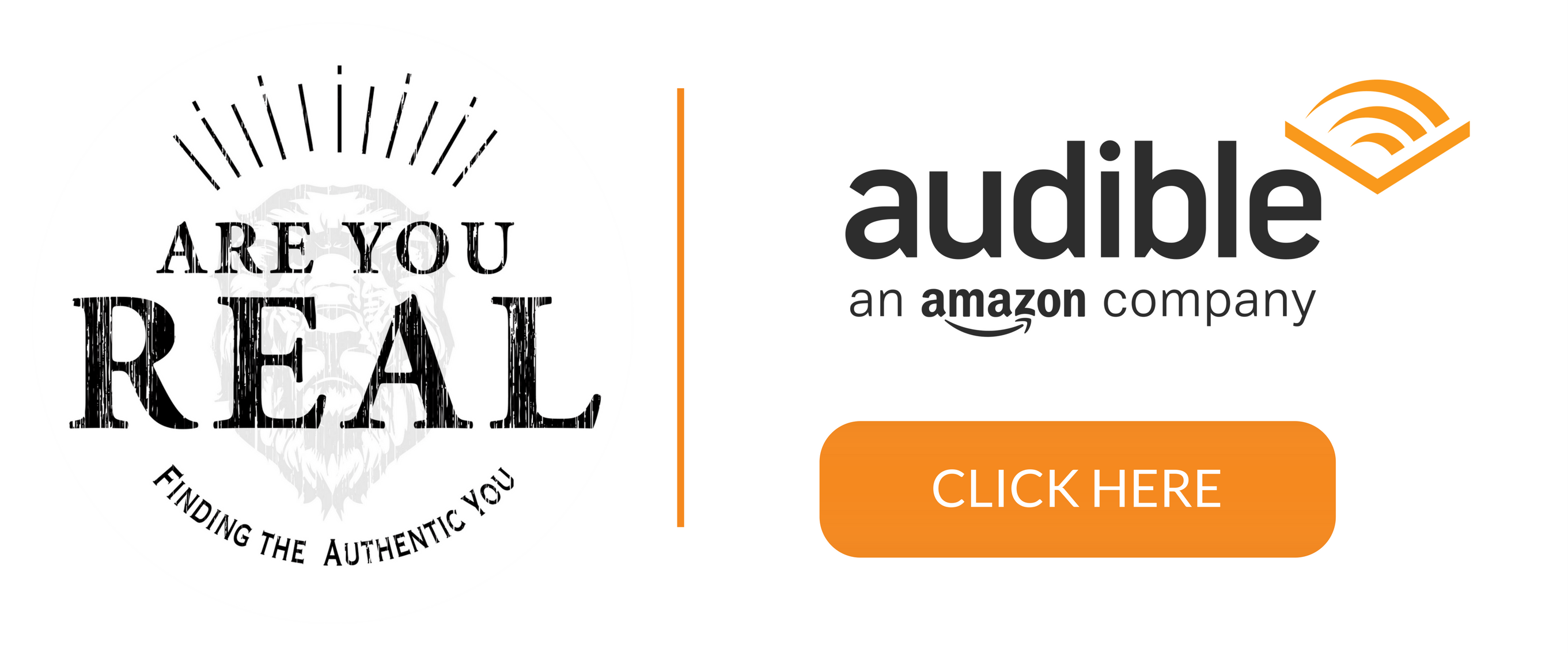 Resources:
Becoming Who You Are – Dutch Sheets