32: When Science and Spirituality Collide with Dr. Judy Staveley
Have you ever wondered about how God fearing scientists deal with the issue of spirituality vs science? Or the impact that scientific research could have on the faith of such people? If so, listen in and find out, as Jon Fuller interviews today's guest, Dr. Judy Staveley, a multi-talented professor of forensic science and a firm believer in the Lord.
Judy is a forensic science author, a speaker and a tri-athlete, who teaches in the Maryland area. She serves as a spokeswoman and an advocate for several biological, health, medicine and forensic science organizations. She is also the CEO of Platform Magazine. She is a national health and fitness expert, who assists in a number of community programs to initiate health in new sports. She's also part of the USA swimming, USA hockey, USA track and field and the USAT (USA Track Organization) teams.
Download a FREE audio book today with Audible.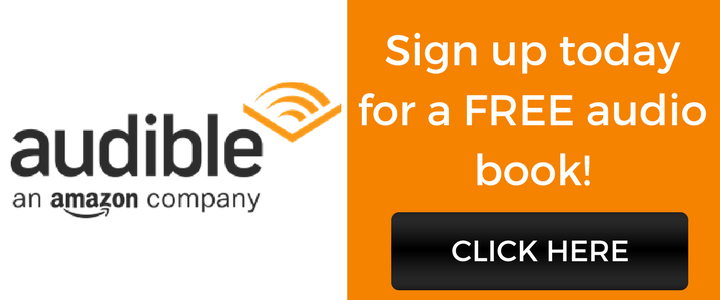 Judy's passion is in educating- she enjoys teaching people about how to take care of the body and also about preventative medicine. She's enthusiastic about medicine, health and wellness and also about research into cancer.
Today, Judy talks to Jon about:
Whether or not scientific research increases her faith.
Cancer- what it is and the need for research in that field.
How she brings God into her daily work.
Platform Magazine and what it's all about.
How she found her purpose in life.
How God has shown her patience, to help her through the difficult times.
The need to keep on going, when the going gets tough.
How positive self-talk can help you deal with stressful times.
The chemistry of negativity.
The effect of prayer on body chemistry.
How she is able to share her faith with her students and colleagues.
Her sage advice to you, the listener.
Links:
Judy's website: www.judystaveley.com