56: Andy Dietz: Kidnapped in Budapest – A Story of Survival
This week, let's do something just a little bit different. For those of you who have been hanging out with the "Are You Real" podcast since the beginning, you might be familiar with a man by the name of Any Dietz. Andy first appeared on Episode 7, and he was able to share his heart for the nations and the way God has called him to live outside of his comfort zone. Andy's passion for international missions is far-reaching. He's been to 43 different countries, and that has opened his eyes to God's blessing for us here in the States.
But God's purpose for Andy is bigger than just his heart for missions. Last time we talked, I promised that we would get some more details about a crazy situation that happened one night in Budapest. Andy survived a kidnapping, but the grace of God. It is an incredible story of survival, strength, and faith that he writes about in his book Kidnapped in Budapest. I can't wait for you to hear more.
Show Highlights:
Experiencing gratitude from travels around the world.
How different cultures bring about new perspectives.
Spiritual impact of salvation through a kid to the leader of a nation!
Andy walks us through the story of his abduction.
Getting tangled with the Mafia.
The support on the home front in prayer and provision.
Psalm 121:7
Kidnapping and chaos are both used to bring people closer to God.
Andy's call to find your specific purpose.
Download a free audiobook on Audible.com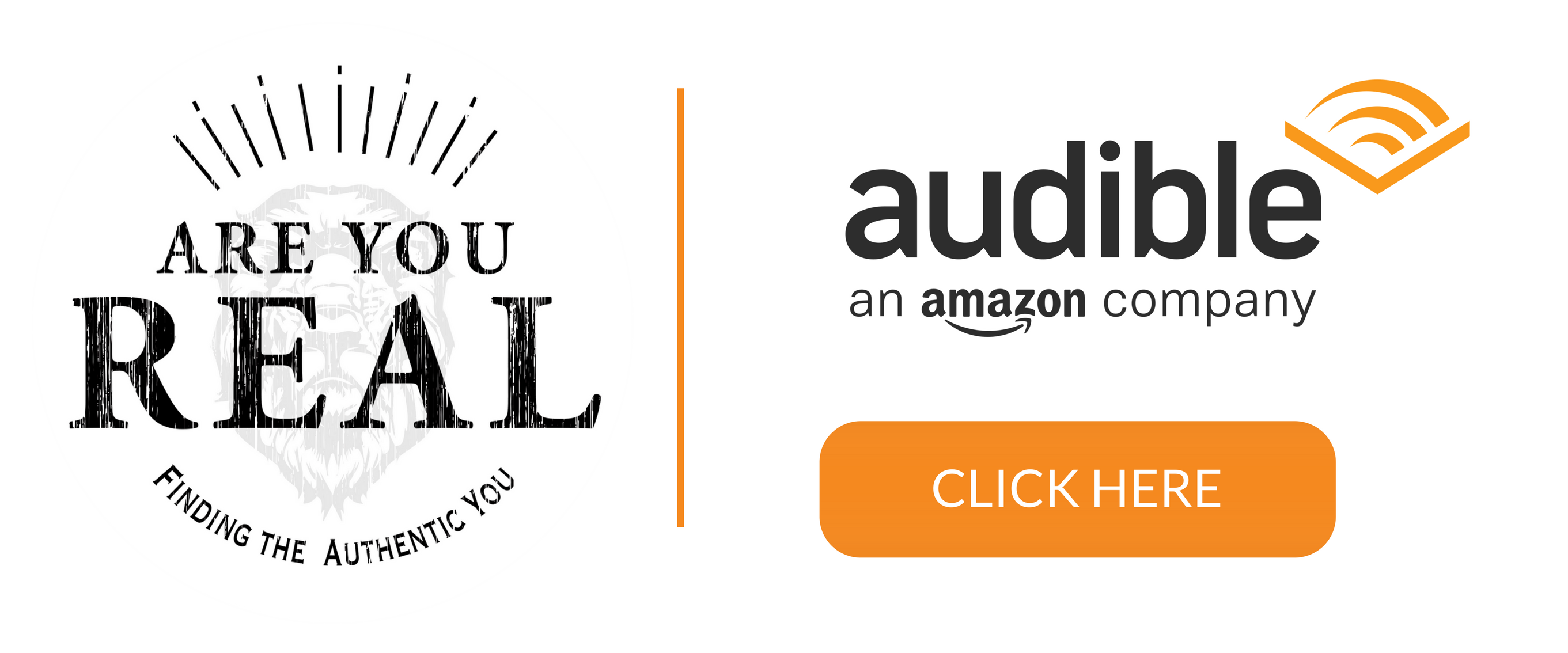 Links:
Contact Andy with questions and comments at:
kidnap98@gmail.com
Kidnapped in Budapest is available to order. Visit Andy's website for a signed copy!