41: Making Music Relatable to the Message of Christ with Toderick Murry
Today's guest is Toderick Murry. Toderick is an entertainer who is known for his ability to captivate his audience and leave them speechless. His writing, dancing, and musicianship reveal a unique, relatable message specific to his brand. He has worked with several distinguished artists. He is a writer, producer, and a musician.
Download a FREE audio book today with Audible.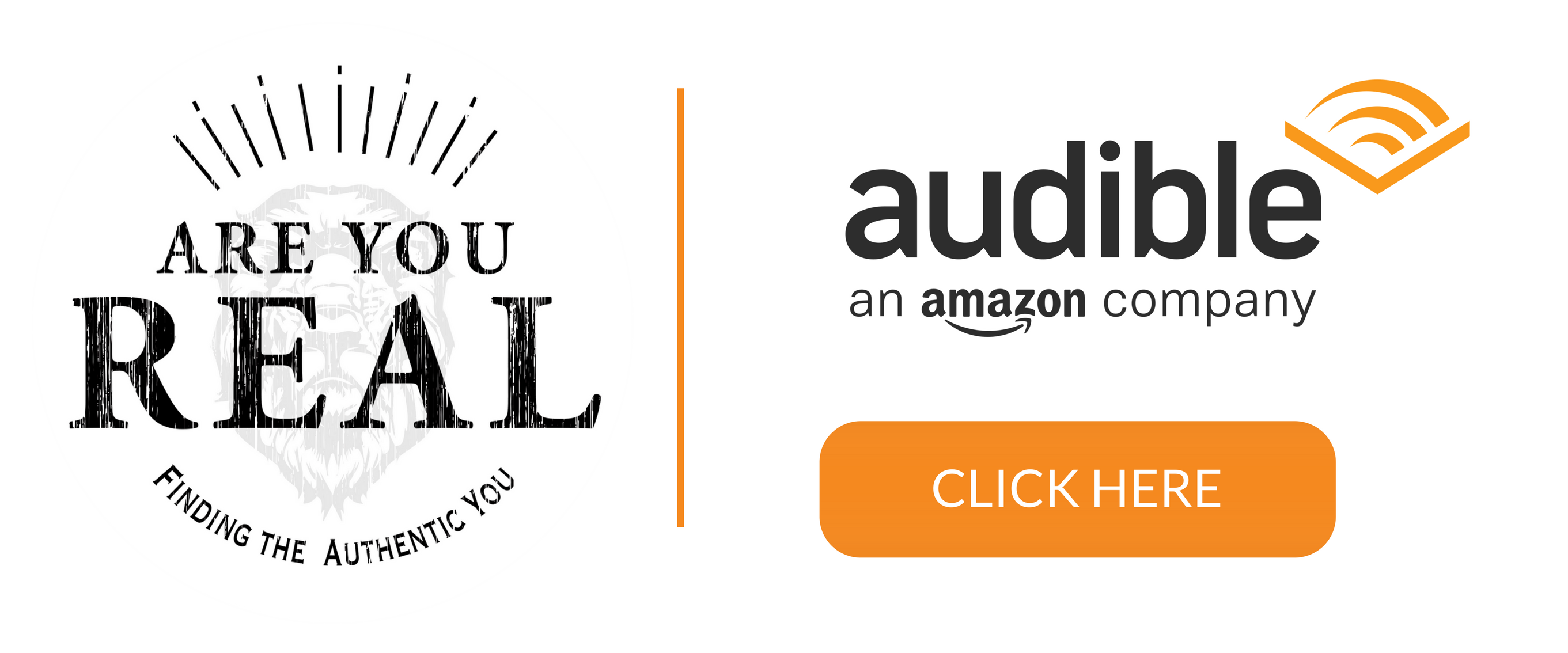 What you'll hear in this episode:
What Toderick's passion is and how it relates to Jesus
How Toderick got his start in the "music world"
What Toderick did after he hit the bottom and almost lost everything
When he saw the light at the end of the tunnel and started to turn his life around
What God has done in Toderick's life to restore what he lost
Toderick's biggest strengths and weaknesses
What Toderick is excited about in his life
How can you be a friend and share the gospel with people
Toderick's best advice to his younger self
Resources:
Chase the Lion by Mark Batterson