13: Honoring the Good in All of Mankind with Dr. Clyde Rivers
World Peace Ambassador, Dr. Clyde Rivers seeks to bring honor globally. He believes every life is valuable and has been created to bring a contribution to the world. He is rebuilding the lost art of honor through The Golden Rule International and his organization, iChange Nations. Ambassador Rivers believes that it is very important to honor the good in mankind. The Golden Rule, "Treat others the way you want to be treated" is our guiding principle. "Looking for good in others will establish a new culture where men and women will be in the business of searching for and finding the good in their fellow countryman. This effort will empower and encourage the world in doing good and bringing peace. It is our desire to create "The Culture of Honor" in every country and on every continent." Ambassador Clyde Rivers is our guest today, so join us for this inspiring conversation!
In this episode, Dr. Rivers also discusses:
A pure heart: the most important requirement for serving Jesus
Why we need to look for the gift of God in people
"God, how do I help Africa?"
A favorite verse? Ephesians [3:20]—Now to Him who is able to do far more  abundantly than all that we ask or think according to the power at work  in us.
The Seven Mountains and the intertwining of government and religion
The forgotten mountain: Micah 4:1—self-governance
The best part of your day?" My ignorance being attacked every day as I see what cultures around the world deal with."
A major revelation from Matthew [7:12]—all law is predicated on the Golden Rule
A failure? Clyde shares a story about being accused of fraud in his institution and then being rewarded for not fighting back
The healing process and how it works
Clyde's biggest strength? No prejudgment about people
Biggest weakness within the strength? Offending people
How to make others great
Dr. Rivers' Statesman Training program
What is God stirring in you right now? "Being a global solution with the Golden Rule"
Traditions of men
How do you share the gospel? "People see my pure heart; I win them and build relationships."
A daily habit that contributes to a solid walk with Jesus? "I have to do instructional study every day to learn more about God."
A recent book that has impacted you? "My book—The Forgotten Mountain."
What is your advice to the younger you? "I would go to age 21 and say to put the same work ethic into knowing God that I used to put on being a better basketball player."
Dr. Rivers' parting advice? "You don't have information about a future that you haven't seen yet, so walk in steps of obedience and it will lead you to where you can't imagine."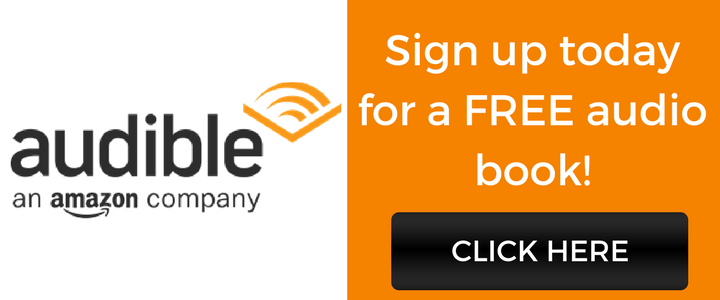 Connect with Dr. Rivers:
drclyderivers [at] aol [dot] com
Subscribe To Our Newsletter
Join our mailing list to download a free a chapter of our new book "D.I.Y. Remodel Your Life" and updates of our podcast show.