84: Hearing and Answering God's Call on Your Life with Jonathan Parnell
If you want to live your most authentic life on mission for God, you have to be willing to listen to the call to "go." I am sitting down with a guy today who took God's call on his life very seriously. As a result, he has developed an intimate relationship with his Creator and weathered hardship and setbacks with hope and incredible faith. I know you will not be disappointed by my interview with Jonathan Parnell. He is a father first, but he has been using his gifts to pastor a church in the Twin Cities, as well as publish his amazing book, Never Settle For Normal. Along with his pastoral ministry, Jonathan was a long time contributor to John Piper's Desiring God content ministry. He is definitely a man of many talents, and each is being used to serve God in an authentic way.
Today, Jonathan will share how he knew he was called to be a pastor since he was 17. God called on Jonathan to take some scary leaps of faith, but with each act of obedience, God showed up in a big way. With every step he takes, Jonathan is always asking God for a deeper desire for Him, even if that means going down the hard road. You will hear stories of grief, stories with unexpected endings, and stories of a man who is humbly serving in exactly the place he was meant to be. When God told Jonathan to "go," he went, no questions asked. Now, his authentic faith is evident to anyone who speaks with him.
Dive in and hear what it can be like to live a life filled with faith and trust!
"God made us to draw us into that fellowship of joy."
More in this episode:
Jonathan shares all about his wife and 7 kids.
The journey behind Jonathan's book and the Desiring God ministry.
How Jonathan managed to survive a crazy brain injury.
Hear all about the decision to transfer to seminary and become a pastor.
Biblical inspiration from Paul and Abraham to "go."
Learn what the Bible says about seeking pleasure.
Stories of times that God showed up in a mighty way.
How we can have hope that God is with us.
The importance of obedience in our lives.
Jonathan shares his love for his wife and his people.
Using your personality profile to help in your ministry.
Memorizing scripture has been a huge influence on Jonathan as a pastor.
Read the Word of God!
Links:
Never Settle For Normal:  Never Settle Normal Significance Happiness
Download a FREE audiobook from Audible.com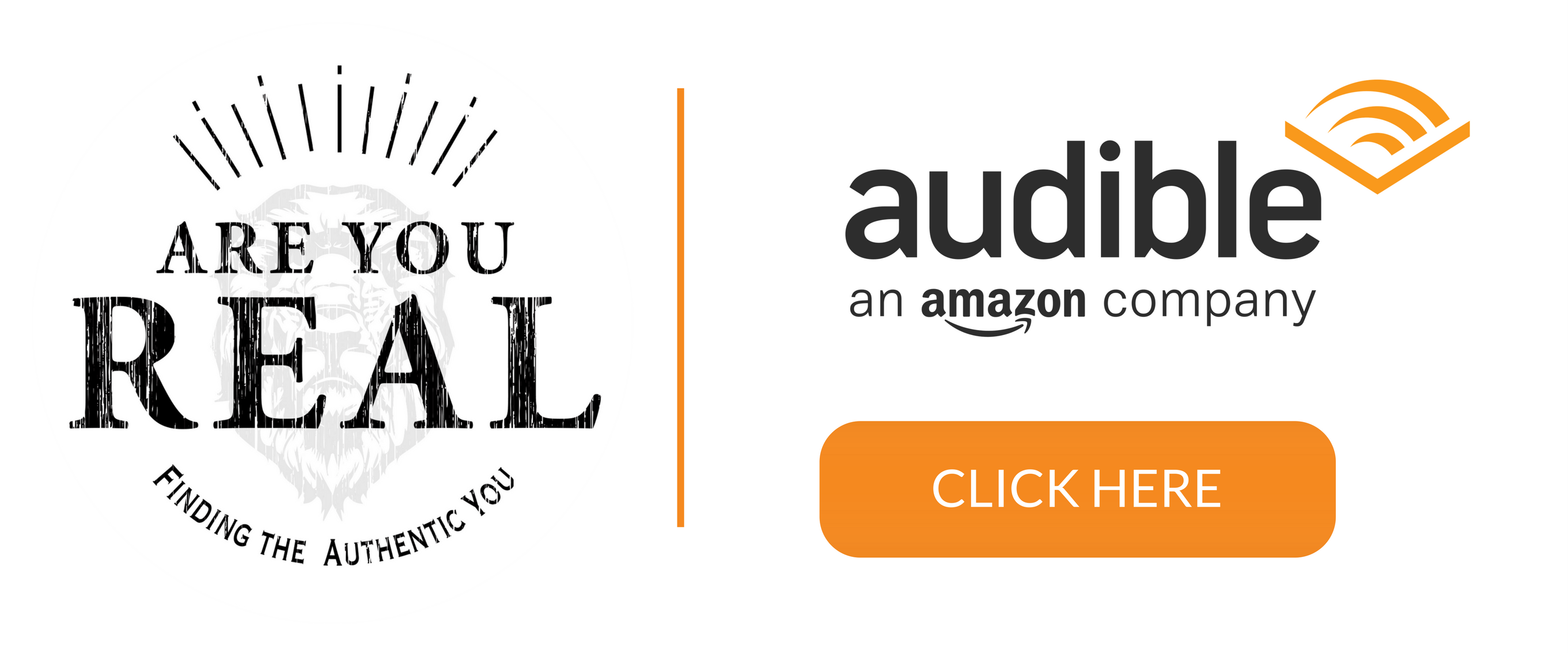 Twitter @JonathanParnell