82: Matt Dietz Shares a Preview of Are You Real Creative
Here at Are You Real, we believe that God has given us the gift of creativity. How can we utilize our creative gifts to glorify our Creator? That is the main idea behind Are You Real: Creative hosted by Matt Deitz. Creativity, especially in music, is an unlimited force that is impossible to deny. We want to explore all the ways in which music and creativity are constantly revealing God's character.
Your host, Matt, is a multitalented, passionate musician who knows we are all image bearers of the Highest. He wants to encourage us in new creative expressions, rather than creating copies. A fresh expression is key! Learn how Matt is going to breathe new life into fresh creativity and celebrate the unique individuals who have been creating in the image of God. We want to give them a voice and a platform to share what they do so well.
We are all creators. Matt wants to show you how to express what God has given you!
Download a FREE audiobook on Audible.com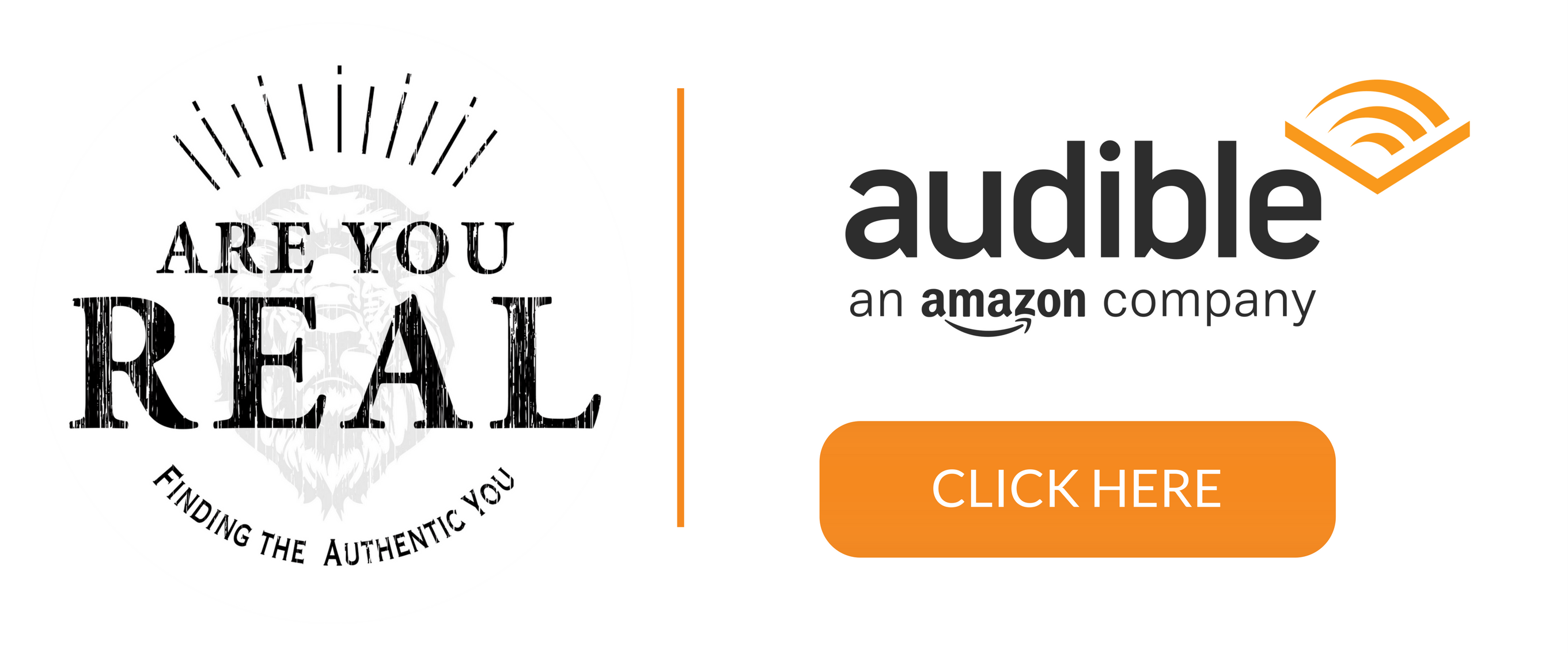 More in this episode:
All about Matt's life and his plans for the show.
We have a capacity to relay a partial expression of the image of God.
Music will never end because it is such an important expression of God's fullness.
Matt's perspective on Christian music and his keen ear to the leading of the Holy Spirit.
We need fresh creativity.
The world is missing what we have to offer.
This podcast will encourage you to grow in excellence.
We are all creators. Use it!
Submitting purpose to position is difficult, and there is an art to it.
Learning from the story of Joseph.
If we can see the end, we can see the process.
Learn how to support the show in the future.