30: A Fresh Perspective on New Year's Goals with Sean Douglas
This week, Jon has the opportunity to sit down with Sean Douglas. Sean has spent his life in the military, building up skills and working towards a noble cause. However, it was not until he surrendered his life to Christ that he began to unearth his real, God-given abilities. As a drill sergeant, public speaker, and writer, Sean uses his gifts to empower and equip others to set goals and achieve their dreams. It is his power and passion that points others towards God and towards their untapped potential.
Get a fresh perspective on your personal goals for the New Year. Sean will take you through inspiring Scripture, his own powerful testimony, and encouraging words to empower you to make amazing changes. Break the old mold of goal-making. Sean doesn't just look into the "hows" of achieving God-given dreams, but also the "whys." Why do you want to go where you're going, or do what you're doing? And where does God fit into all of it? Sean definitely has some wisdom for you!
Download a FREE audio book today with Audible.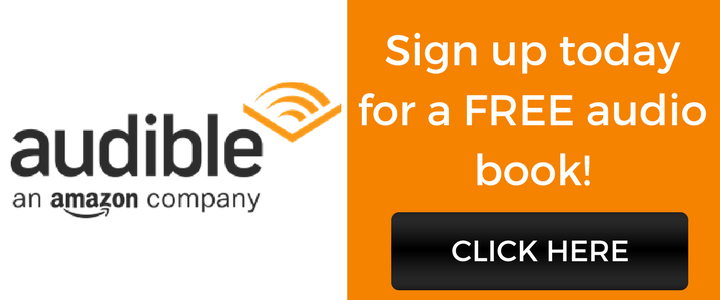 This week in the "Are You Real? Podcast;"
Sean discusses his book, Decisions: The Power to Overcome Self-Defeating Behaviors 
See how Sean currently empowers and equips members of God's kingdom
Learn how to Withstand hardship, recover from it, and grow
Training is derived from positive psychology.
Learn the difference between the "Old" way of creating goals, and the "New" method.
What is a "Throat-Punch Goal," and how can it change your life?
Change your mindset from "God is against me," to "God is for me."
See how Deployment showed Sean his need to surrender to God.
Surrendering to God allowed Sean to develop skills.