12: An Undercover Revivalist Shares Her Passion with Christy Austin
Christy Austin is a Licensed Professional Counselor who's passionate about bringing Unity to the Church of America. Her unique prophetic gifting and sensitivity to the Spirit bring healing to many through teaching, prayer, and worship. Christy resides in Aiken SC with her husband, a worship leader, and three sons, all anointed musicians. Christy is passionate about facilitating revival in America by simply unmasking a genuine intimacy and her own love encounter with Christ. She continuously inspires and encourages all around her to do the same. Currently, Christy travels and speaks, leads and launches community prayer groups, and operates as an "undercover revivalist" at a local psychiatric office.
In this episode Christy also discusses:
What is a revivalist?

The elements of revival that are strategic

Why revival is going to come through the next generation

Why you can show God to someone in a way no one else can.

Why Christy asks the Lord for "Keys"

How Christy got into counseling in the first place

Why people hate the man-made parts of the church

The Aretha Franklin formula

How she learned to love the "Judas'" in her life

Why letting go has been pivotal in her growth

What Divine Strategies are stirring her up right now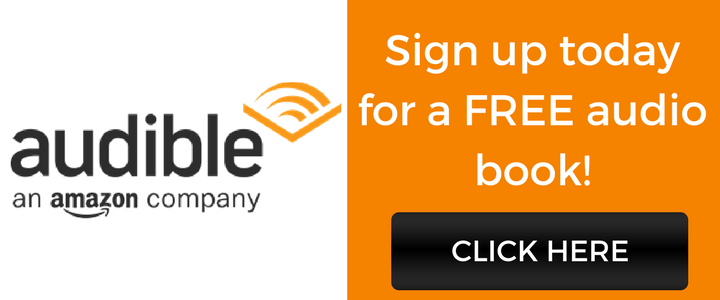 Resources:
Connect with Christy:
Facebook – Enkindle Ministries
Subscribe To Our Newsletter
Join our mailing list to download a free a chapter of our new book "D.I.Y. Remodel Your Life" and updates of our podcast show.