Purpose 103: Finding Purpose Through Service – Brian Schiele
Having a heart and a passion for service doesn't always look the same. Sometimes, the way we conduct our businesses can also have God's mission and our purpose in mind. My guest today sees his business in just this way—as a way to live out his calling to minister to God's people.
Brian Schiele has been in the mortgage lending business for the past 15 yrs, and he sees his job as the perfect opportunity to serve others. Your home is your largest asset, and many people come to Brian and Fellowship Home Loans with a dream. Brian makes those dreams financially possible. For Brian, mortgages are all about the stories of people and what they are looking to accomplish. He was lucky and found a business that enabled him to use his passion for people and gift with numbers together. He grew his business not just so he could make a lot of money, but so he could help a lot of people.
Download a FREE audiobook from Are You Real and audible.com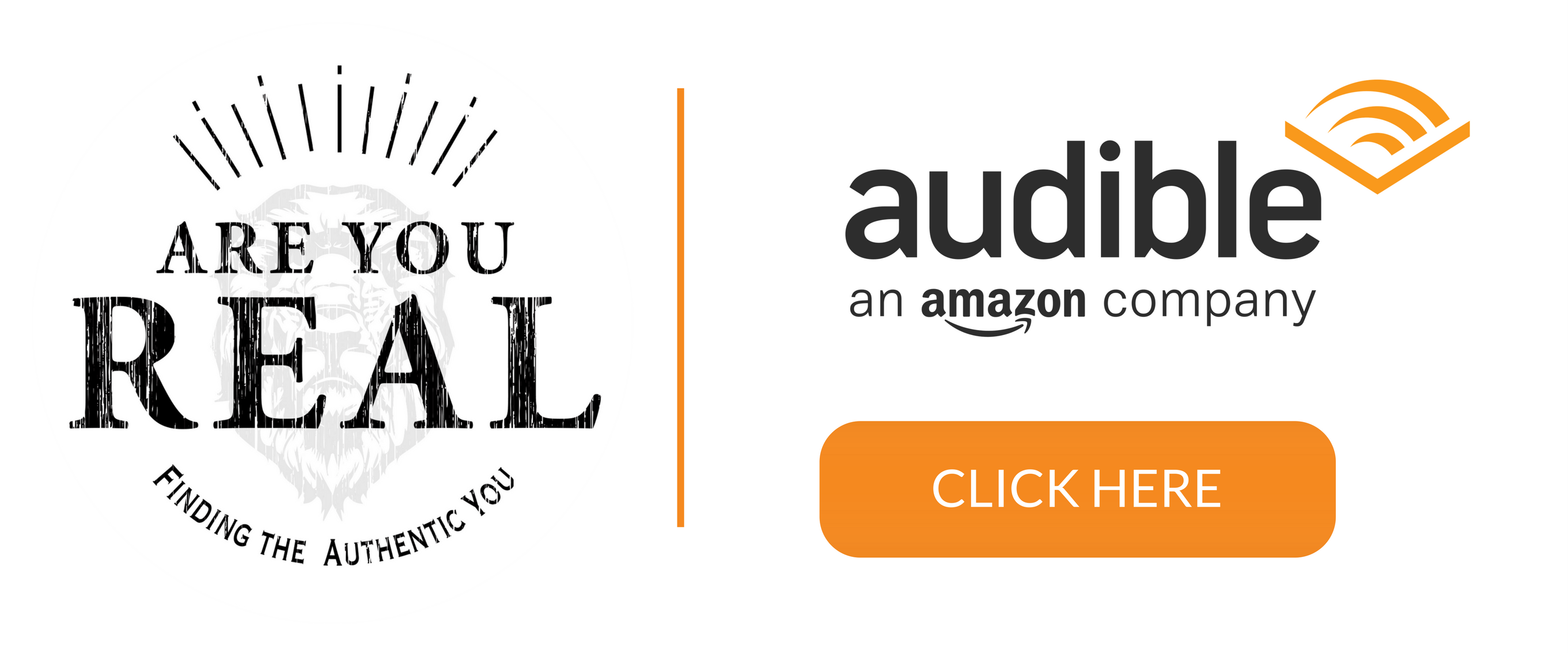 The market hasn't always been so kind to Brian. Through the market crash in '07-'08, Brian and his partner remained faithful to the ministry God had called them to. After the crash, the market changed and they learned their trade anew. Brain's faithfulness and passion have carried him far, and I know you will take a lot of away from this interview today!
"Your home is your biggest asset."
More in this episode:
How Brian got his start in this business world.
The Scripture from Proverbs 15:3 that is so important to Brian, it's on the back of his business card.
The story behind Brian's partnership and a business built by values.
Brian's business was a slow start, but he was OK with that!
Brian's story of the housing market crash and how that completely changed his plans.
How Brian managed the changes in the market even though he felt like he was brand new at it.
What happens when we spread ourselves too thin.
God is doing big things in Brian's life in the family sphere.
How Brian integrates his ministry into his business.
Brian shares how he wishes he had gotten to know more diverse people in college.
Resources:
800- 804-SAVE