27: Hearing God's Voice in Life and Business with Shawn Bolz
Shawn Bolz is an author, a TV host (see him on Season four of Dreams & Mysteries on Daystar!) spiritual adviser, producer, and minister. He is passionate about seeing individuals and groups learn how to be the most connected best version of themselves through their relationship with God.
Shawn has been a pioneer in ministry including the prophetic movement since he was in his teens. His focus on having a genuine relationship with God, creativity through entertainment, & social justice have brought him around the world to meet with churches, CEO's, entertainers, and world leaders.
Shawn's style of speaking & coaching accompanied with his unique expert perspective on the issues of love, creativity, and justice, have kept his calendar full. Shawn lives in Los Angeles with his wife, Cherie, and daughter, Harper. He is an author of several books, including best-selling Translating God & Keys to Heaven's Economy.
Shawn Bolz is also the founding pastor of Expression58 Christian Ministries, a ministry focused on the entertainment industry and the poor in Los Angeles California where he lives with his wife, Cherie and their two daughters.
What you'll hear in this episode:
Author, TV host, speaker, and consultant
Shawn's faith-based ministry to the entertainment industry in Hollywood
A mindset to transform culture with kingdom principles
Transition from business to ministry
The broken church model
Changing models that are working today
The role of public platform prophetic ministry
What the Old Testament proves
The New Testament paradigm
The NT mandate to hear from God
When God prompts you
NT prophetic and what it looks like
His gifts for today
Shawn's new book, coming out next May
Shawn's new TV show, interviewing people about their God highlights
Shawn's hard seasons of life and feeling connected to God's tenderness
Shawn's advice for hard times: "Try not to be in performance. Be gentle with yourself and allow yourself to heal."
Trusting God as a Father
Shawn's advice to his younger self: "I would go to myself at age 12-13 because there was so much confusion. I was figuring myself out. I would say, 'You're enough. Just wait and see what your life's gonna be like'."
Favorite resources: The Translated God by Shawn Bolz and Daring Greatly by Brene' Brown
Shawn's parting advice: "Go after hearing God's voice. Anything you've ever seen that is spectacular and awesome was a prototype of what you can have with God."
Download a FREE audio version of Shawn's book "The Translated God" on Audible.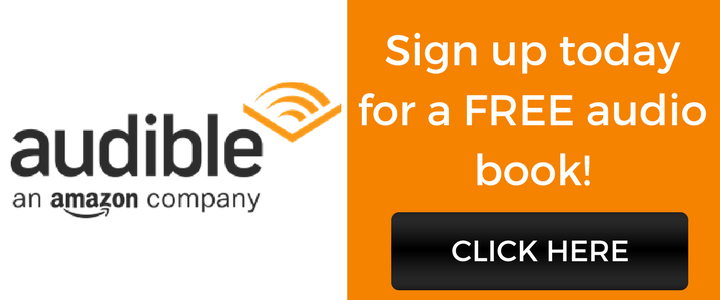 Connect with Shawn: