Government 16: Prophet to the Nations Keith Ferrante
Today on Are You Real Government Dubb Alexander welcomes Keith Ferrante. Keith is a powerful prophet to the nations, an accomplished author, and a worldwide prophetic trainer.
Keith shares his story about how he started walking in his prophetic gift when he was 22 after God started delivering him from a religious mindset. Through that, he started to shift from the church mountain to the business and government mountain. Now Keith travels the world sharing his gift of past, present, and future prophecy to bring breakthrough to the nations.
Download a FREE audiobook from Are You Real and audible.com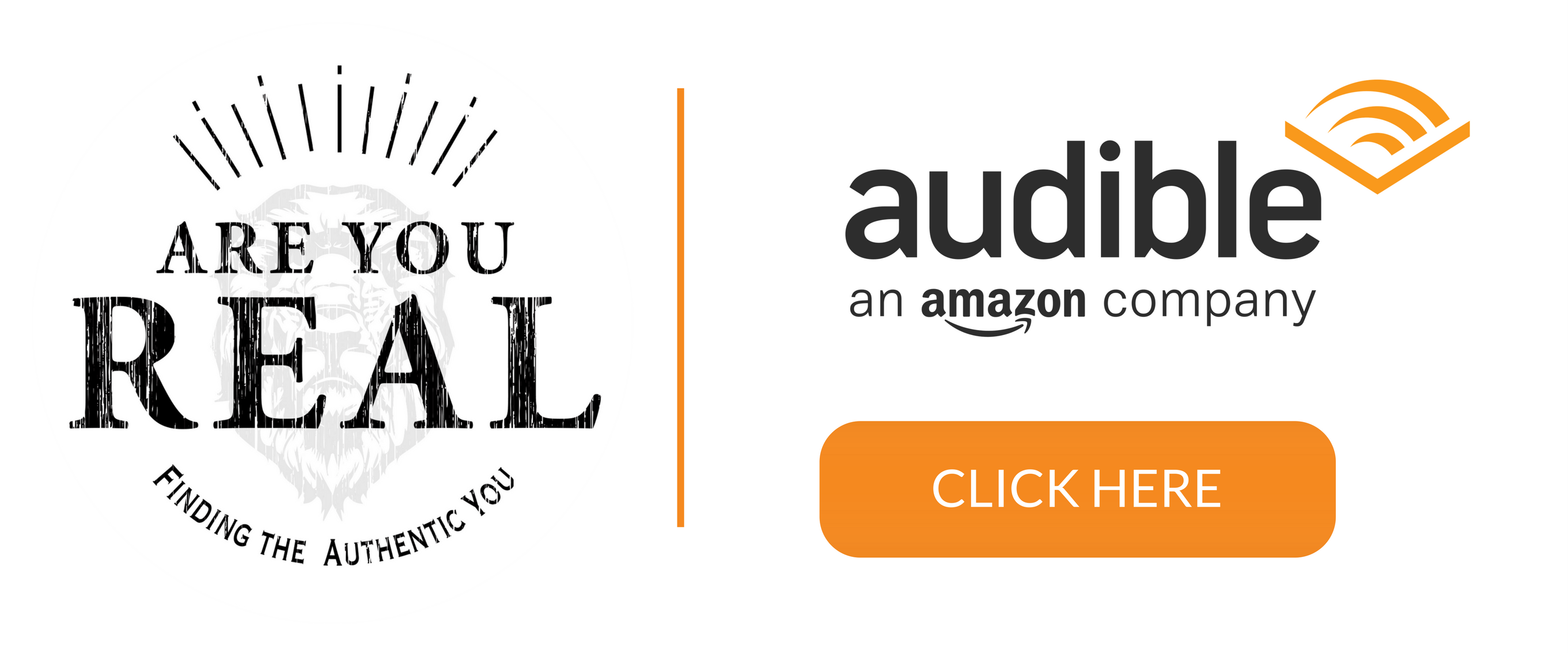 In this episode Keith will explain how you can't bring something to people, they have to be that something. He will also share his involvement in the restoration of North and South Korea, what the Fathers' heart is for Germany and speak about the poverty mindset in the world plus much more.
What do you think about today's episode? Reach out to Dubb and let him know!
LINKS: