Government 13: Dr. Barry Lenhardt Part 2
Today on Are You Real Government Dubb Alexander welcomes back Dr. Barry Lenhardt.
Dr. Lenhardt joined us on episode six and touched on many great Kingdom points and ideas, we wanted to dive a little deeper into these topics. We would love for you to go back and listen to part one before joining today's conversation.
We will explore the ideas of how to start governing yourself properly, how to start seeing yourself as a country. Along with expounding on the different departments in heaven, having the mind of God versus having a mind on God, how you can't have two kings in the same territory, and so much more.
Download a FREE audiobook from Are You Real and audible.co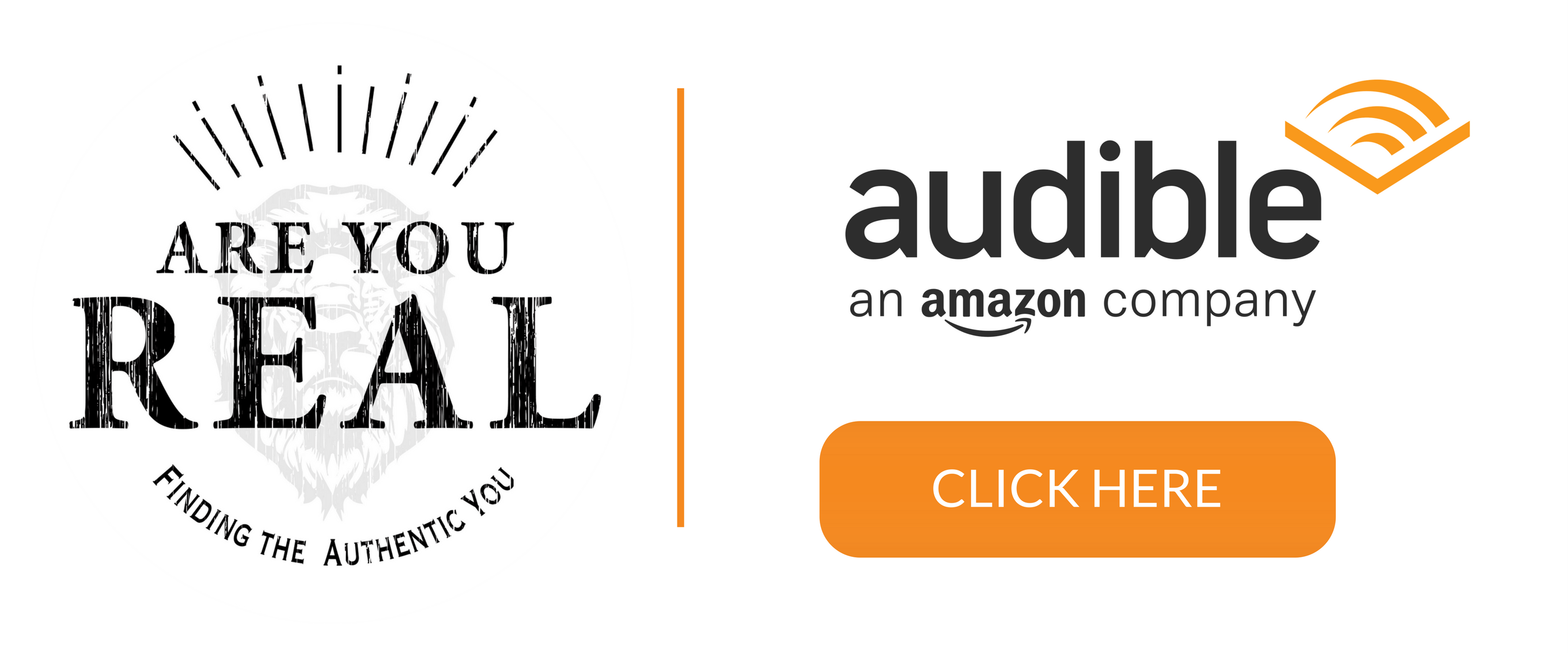 Get ready for your mind to be blown! This episode has so much Kingdom wisdom waiting for you.
We would love to hear what God is has been showing through Are You Real Government. Reach out to Dubb with your questions and comments!
LINKS: