Government 09: Abby Abildness with Healing Tree International
Our guest today is Abby Abildness. You will hear all about the Kingdom Start of our nation and her study of William Penn.
Have you ever heard of William Penn? You may know him by "Grandfather of our nation". He is the founder of the Province of Pennsylvania. William wrote the first founding documents of the United States of America and his peace treaties are still used today. William Penn went on to be a spiritual advisor to our founding fathers. He understood government with a kingdom mind.
Men must be governed by God or they will be ruled by tyrants. – William Penn
William Penn started a good work in Pennsylvania that people and nations have benefited from for generations. Abby Abildness is going to make sure that legacy continues.
Download a FREE audio book from Are You Real and Audible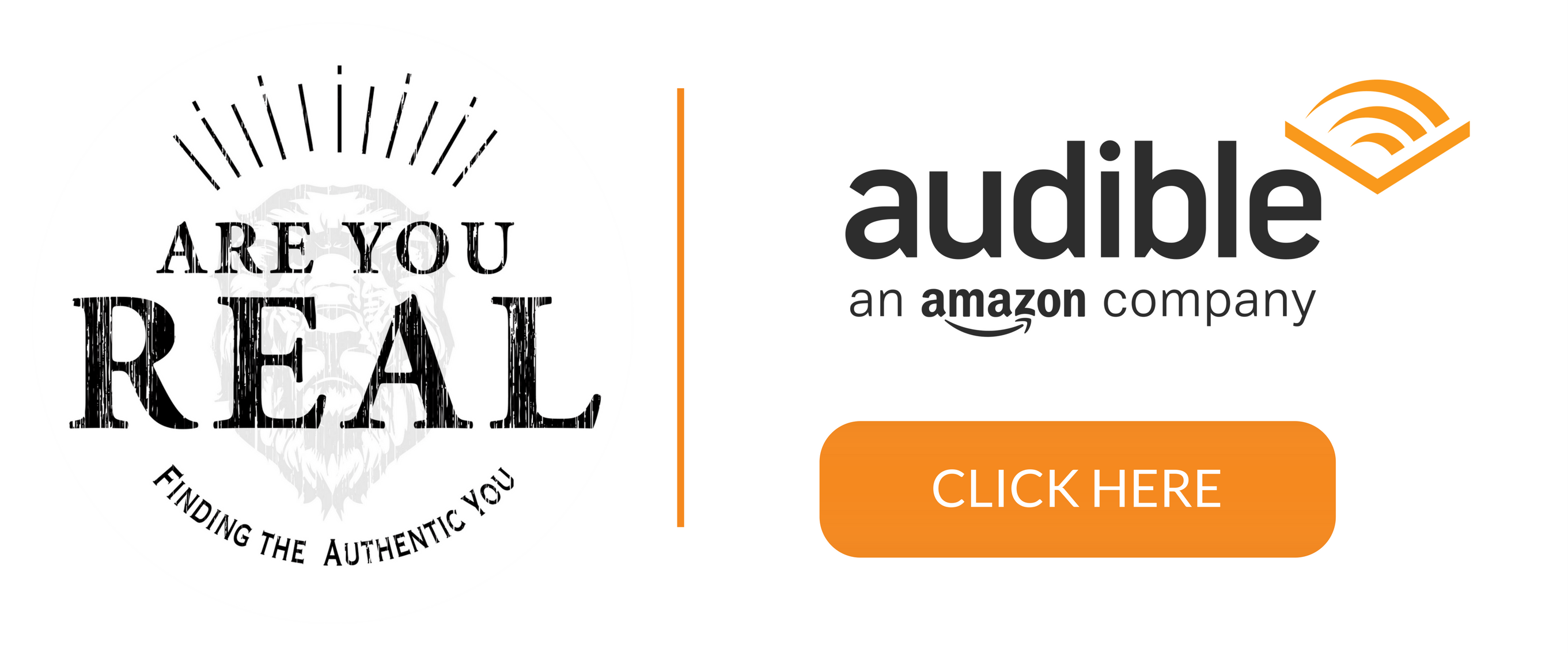 Abby has such a big heart for Pennsylvania, it will make you want to move there tomorrow. She is currently the State Leader of the International Prayer Coccus. She sits with government leaders and prayers with them so that God's will can be done in legislation.  Abby and her husband are also the CEO's of Healing Tree International.  Their passion is to network pastoral, medical, business and government leaders for the healing of nations.
LINKS: