Fit 07: Your Health – Spirit, Soul and Body (Part 2)
What is the soul? What does it even look like to have a healthy soul? I'm going to tackle these questions in Part 2 of our 3 part series on Spirit, Soul, and Body!
When it comes to complex questions like these, I think it is best to take a basic and practical approach to understanding it. I am so thankful that God has provided us with Scripture that tells us all about our soul and how we can keep it healthy. Today, I am going to bring you Scripture from both the Old and the New Testament that illustrates a healthy soul.
Download a FREE audio book from Are You Real and Audible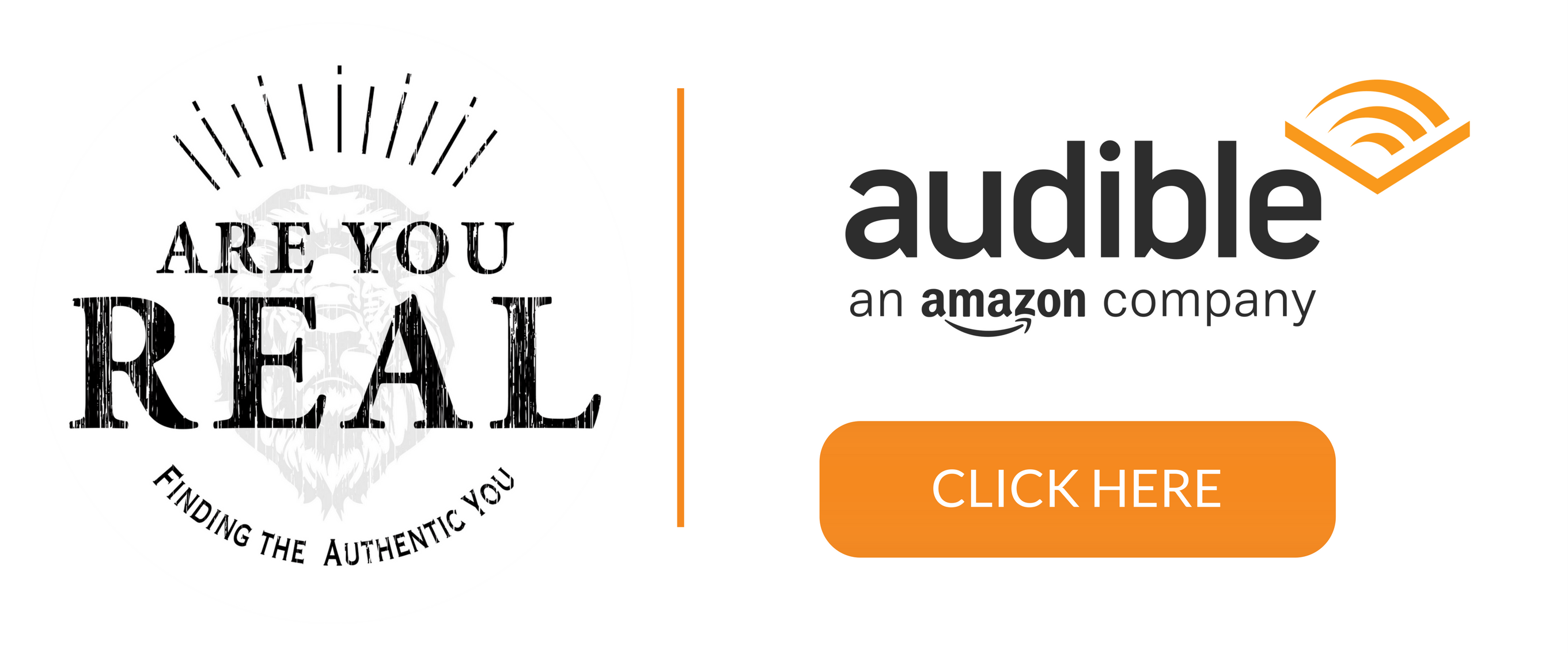 Ultimately, we need to learn how to trust God. When we surrender our mind, will, and emotions to Him, he will bring us to a place of peace and health. If you are pursuing an overall healthy lifestyle, you cannot neglect the health of your soul. You will see today how it impacts every single aspect of your life, including your physical health!
"The soul is your mind, your will, and your emotions."
More in this episode:
I give my most basic explanation of what the soul actually is.
Let's unpack the mind as described in Lamentations [3:20].
Our emotions are complex. Psalm 42:1 and Psalm 86:4 describe just a few emotions we experience.
What it means to have a healthy soul according to Romans.
Understand that your mind is part of your soul.
We can choose to walk in God's will.
Proverbs 3:5-8 is a gem for us!
3 John 1:2 shows us that our soul brings us bodily health.
Resources: