Purpose 95: Using the Passion of Theology to Unify a Diverse Church with Shane Blackshear
God has given us all a purpose and a passion, and when someone is being obedient to live out that purpose, amazing things happen. I am seeing amazing things from Shane Blackshear, and so I was excited to talk to him today about the unique passion God has given him for theology, ministry, and racial relations in the church. Shane is from West Texas where he lives with his wife and two kids. He is a podcast host with two amazing shows you should definitely check out. On Seminary Dropout, Shane interviews theologians who might not have the biggest microphone but have such wonderful things to share about our Creator. Shane's second podcast, On Ramp, discusses how race and the church intersect.
Shane and I will dive into a lot of different topics in today's episode. We started off with a discussion of race in the church, and how God's Kingdom will absolutely be more diverse than the typical American church. Shane is teaching his listeners how to learn about the human experience through the eyes of someone who might not look exactly like them. It is a humbling conversation and one we probably can't have enough.
Download a FREE audio book today from Are You Real and Audible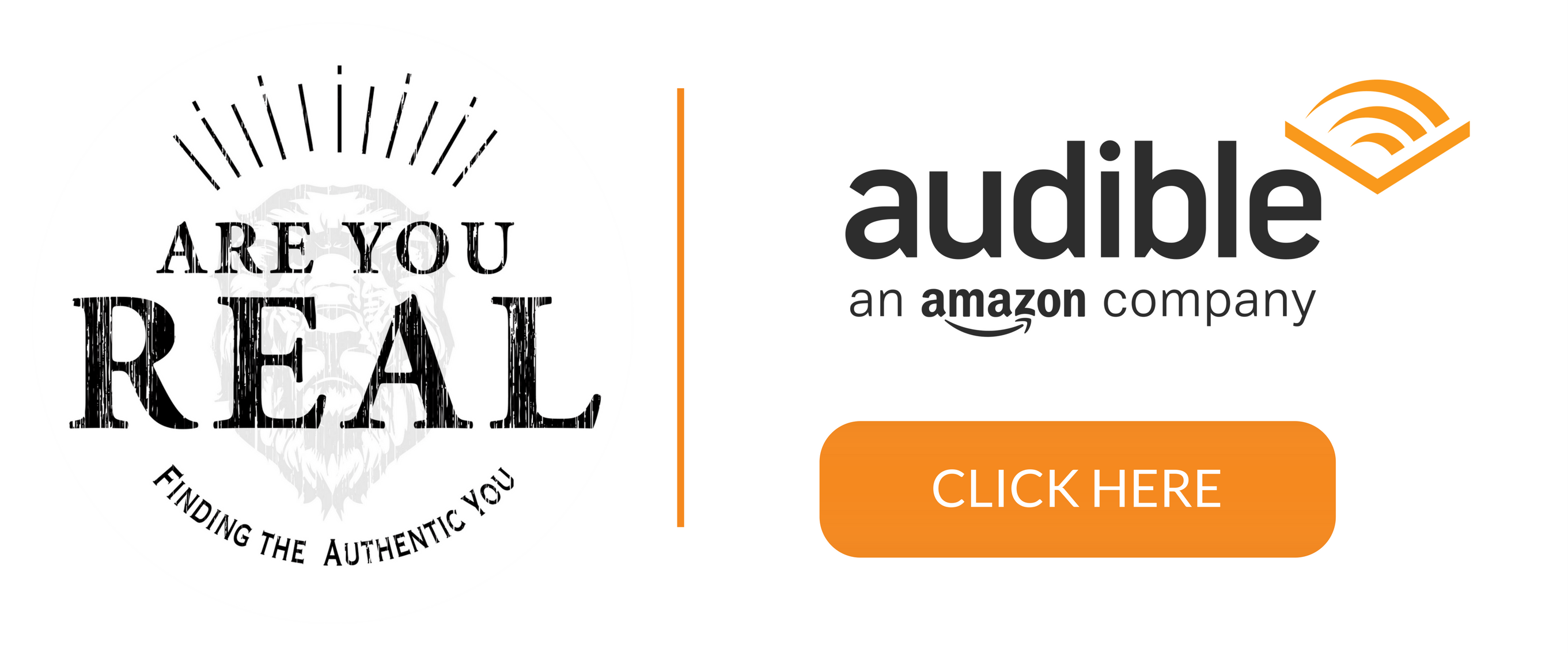 From there, Shane and I are going to talk about how Seminary Dropout came to be, and why a show like Shane's has such huge potential. God has given Shane more than enough strength and wisdom to graciously and empathetically interview the people who are seeking a thorough understanding of who God is and what his plans are for this world. Ultimately, Shane is encouraging anyone who will listen that, as image bearers of Christ, we have the potential to proclaim God's goodness through every word and deed. That is absolutely what Shane is doing in the world, so you will want to check out my interview today!
More in this episode:
Shane tells us all about himself and what his passions and purposes are.
Shane shares why he feels burdened to bring issues of race in America to the church.
Diverse churches are incredibly rare in America.
We have so much to learn from the experiences of our brothers and sisters in Christ of different races.
Shane loves to point people to rich resources for understanding race in the church.
Why Shane ended up dropping out of seminary two times.
Shane's favorite, mind-blowing interviews.
The thing that keeps Shane going with his podcast is the ministry opportunity.
It's hard to interview well, and Shane is certainly gifted at it!
Why we struggle with self-confidence.
God is getting Shane excited to speak about idols and the "us v. them" mentality.
Who Shane is reading right now!
Church can be taken outside the walls.
Shane would tell himself right out of college to not limit his options.
Resources:
Twitter: @Beardonabike
Facebook: Shane Blackshear