83: Christy Austin Shares a Preview of Are You Real Linked
Have you ever thought about what it would look like to have authentic faith? So many of our heroes from the Bible lived their lives with a faithful authenticity that feels impossible to imitate in this day and age. We are here to tell you that you can have that kind of faith, and we are going to show you how.
"We know the world is broken, but sitting in that darkness doesn't do anything."
More in this episode:
Christy shares all about her work and ministry in authenticity.
How depression and anxiety are linked up with are spiritual being.
Christy is most excited about the Are You Real Team.
Let's learn and get linked together to be authentic in our community.
Why it is so important to be the change we want to see.
Your main weekly takeaways and teachings.
Christy's biggest challenges to overcome.
Staying in the voice of the Holy Spirit.
Learn some interesting tidbits about Christy.
Listen for a chance to get a free copy of John's book!
Download a FREE audiobook today from Audiobook.com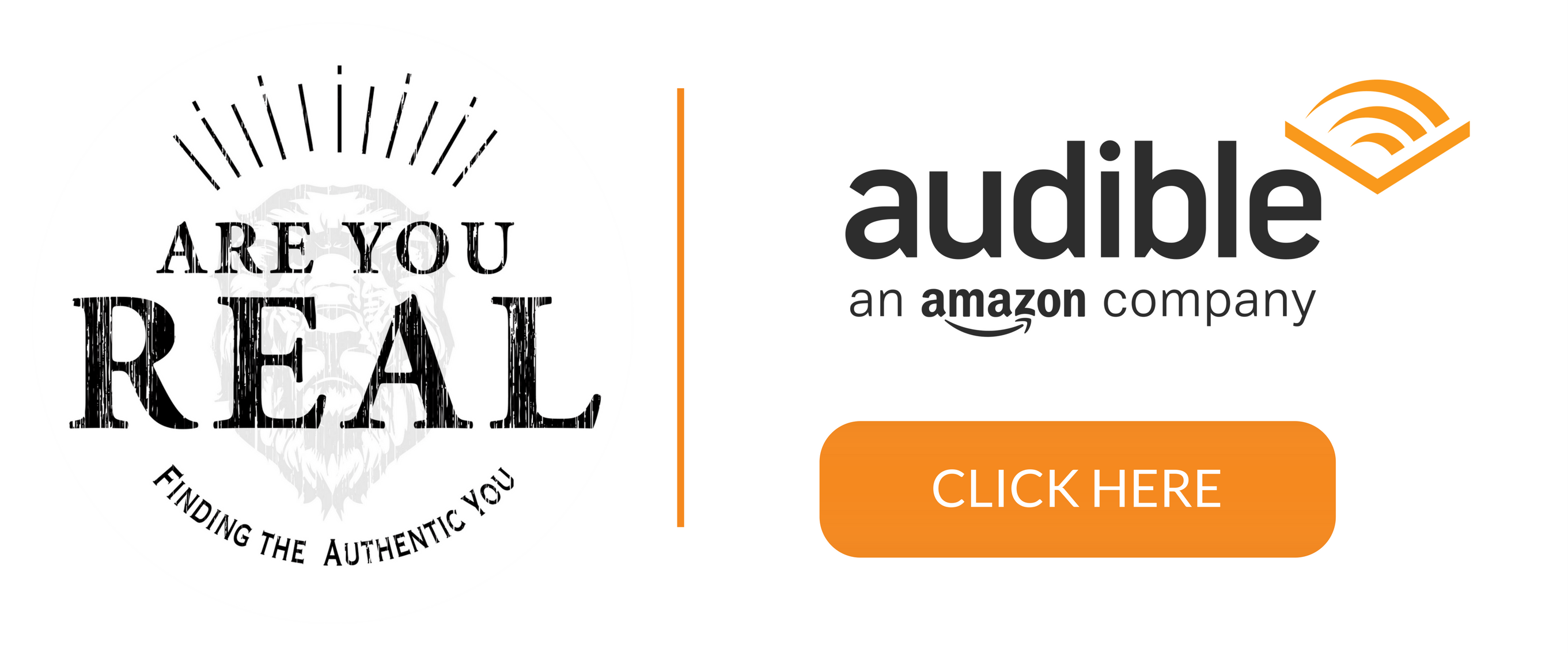 Links:
Instagram @AreYouRealPod
Facebook Are You Real