38: How to Answer When God Calls You to Speak with Grant Baldwin
Have you felt led to be a speaker? Are you unsure where to start? In this episode, you will hear from Grant Baldwin a nationally known keynote speaker from Nashville, TN. He started The Speaker Labs website and his curriculum Reality Check is taught in 400 schools around the country.
Grant is a speaker, podcaster, author, entrepreneur, and an all-around normal dude trying to make a little dent in the world. He's married to his high school sweetheart and they have three beautiful little girls. He lives in a little Barbie dream house!
Download a FREE audio book today with Audible.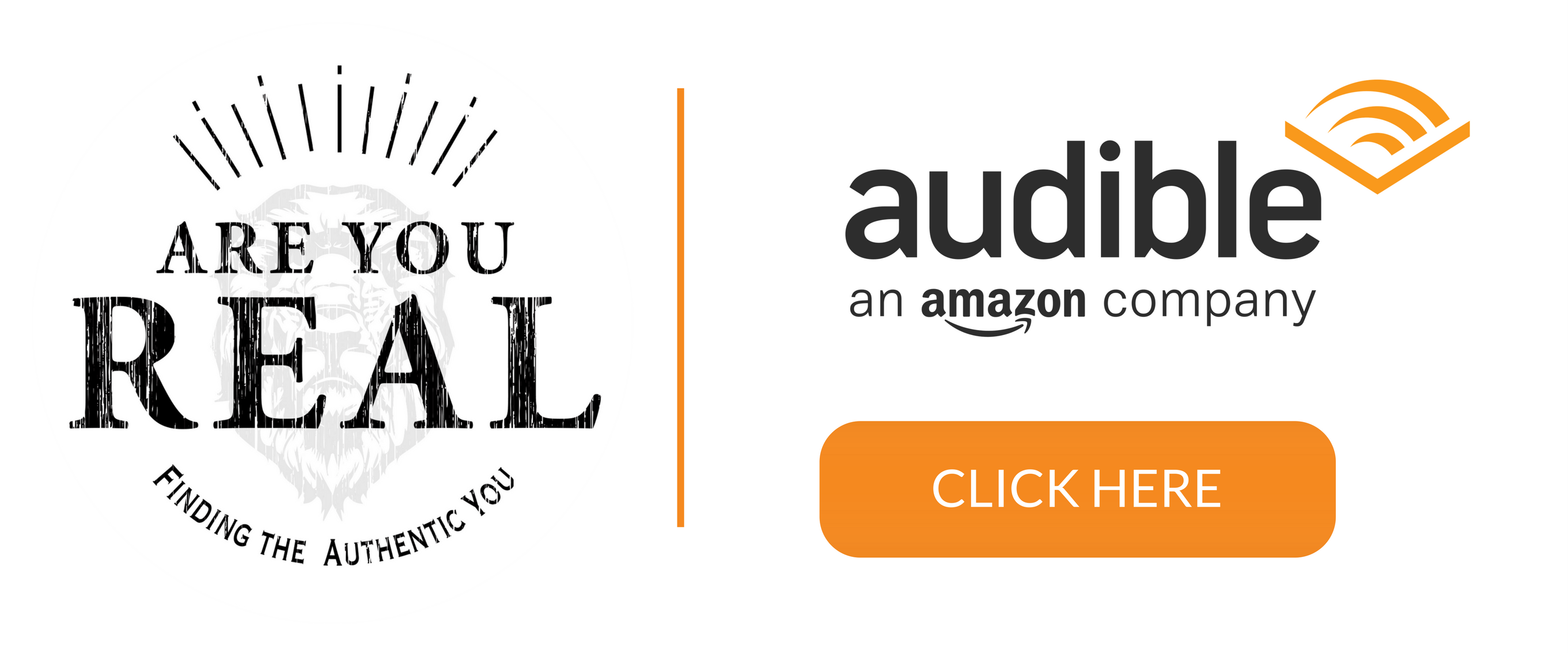 Listen in as Grant and Jon discuss:
How to find and book speaking engagements
How to transition into the online world as a speaker
What Grant was doing before becoming a speaker
How to balance sound principle without a religious overtone
How to trust God with the sometimes unsteady income as a speaker
When Grant knew he wanted to be a speaker
How to go about the awkwardness of knowing what to charge for your speaking engagements
Grant's strength and weaknesses in speaking
How God is working in Grant's life
How to be a speaker and share the gospel
Grant's advice to his younger self
Resources: