29: Walking in Your Purpose with Jon Fuller and Jody Holland
Today's episode is a unique one. We've switched roles and Jody Holland (a fabulous guest from ep. 2) has returned to interview Jon about his journey of faith and how he has been able to follow God's calling in his life. Jon shares how the podcast started, why he started a podcast and some exciting things that are in store for the future.
Jon Fuller lives and works in Amarillo, TX. He's a Contractor/Builder by trade and he's also a leader in his local church. Jon has a heart for service and for bringing others to Christ. Jon is married and also spends his time trying to be the best Father he can be.
What are you willing to give up in order to get the very best things God has in store for you?
Listen to the episode as Jody Holland interviews Jon and they discuss:
Why in the world did Jon start a podcast
What is the "voice of manifestation"
The "Ah-Ha" moment he had about his platform
How Jon provided for others what was never provided for him
Jon's favorite story in the Bible
Jon lost a million dollar company overnight… find out how God used it for good.
The shift from "Honor's Reward" and reaping and sowing
Ask and receive in action and experience
When you step into God's purpose, doors begin to open
Recurring theme – obeying God
Why you should "just do it"
Jon's biggest strength, and why it can get him in trouble
Whackadoodle – if the shoe fits!
Jon's book and how it's coming along
Life is like the remodeling process in construction
There is a price to be paid for remodeling – it's time or money
Book releases in Feb 2017!
Our job is to speak to the gold in other people
Download an audio book from Jody Hollands for FREE on Audible.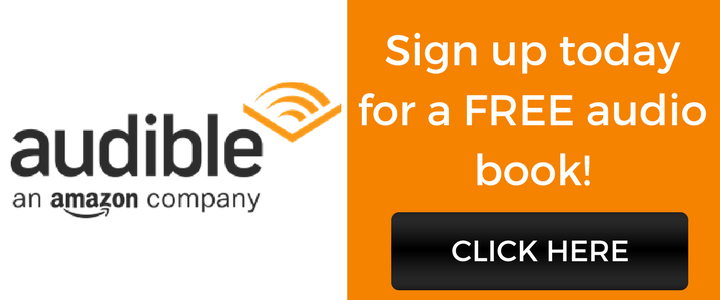 Resources: