28: Serving Outcasts and Offering a Bridge to Life – Tac Buchanan
Tac Buchanan is the Texas Panhandle Regional Coordinator for Bridges To Life, the mission to (BTL) is to connect communities to prisons in an effort to reduce the number of crime victims, and enhance public safety. The spiritual mission of Bridges To Life is to minister to victims and offenders in an effort to show them the transforming power of God's love and forgiveness.
If you are uplifted by the works of people who live to serve the Lord, or you struggle with anger or resentment towards anyone and battle to forgive, listen in and gain inspiration from Tac Buchanan, as he shares his moving story with Jon Fuller on today's episode of "Are You Real".
Open your heart and listen as he talks about the hard knocks he has had in his life and how he has managed to overcome and serve.
Download a FREE Audio book today with Audible.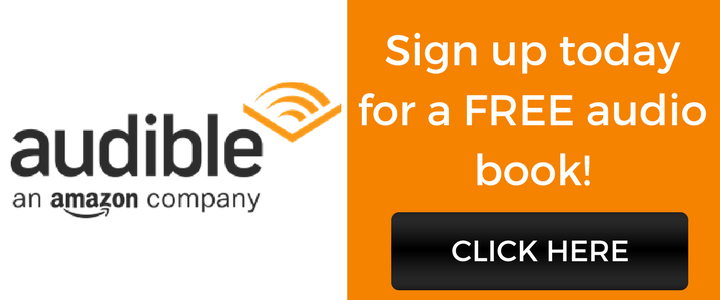 Today, Tac talks to Jon about:
•How Bridges to Life was started in 1998.
•How the success of BTL has inspired other states and even other countries to use their model.
•The impact that the program has had on both victims and offenders.
•The HUGE impact that BTL has had with preventing past offenders going back to prison.
•The POWER of forgiveness.
•Why BTL is different to other similar programs.
•The tragic story that resulted in Tac being saved.
•How Tac finally managed to forgive himself.
•Tac's greatest strength in his ministering.
•Tac's advice to "a younger him".
Links:
BTL website  : www.bridgestolife.org
Tac's email    : tac@bridgestolife.org