Purpose 99: When God's Purpose Finds You with Matthew Paul Turner
Sometimes, we don't find our purpose; it finds us. This is exactly the position Matthew Paul Turner found himself in, and that is exactly why we needed to have him on the show! Matthew is a writer and photographer who has contributed his work to National Geographic and is one of the most influential progressive Christian voices the music media. Like so many of us, Matthew has struggled with doubt and uncertainty, but God has also blessed him greatly! He is certainly an inspiration to me, and I hope he will be for you as well.
Download a FREE audiobook from Are You Real and Audible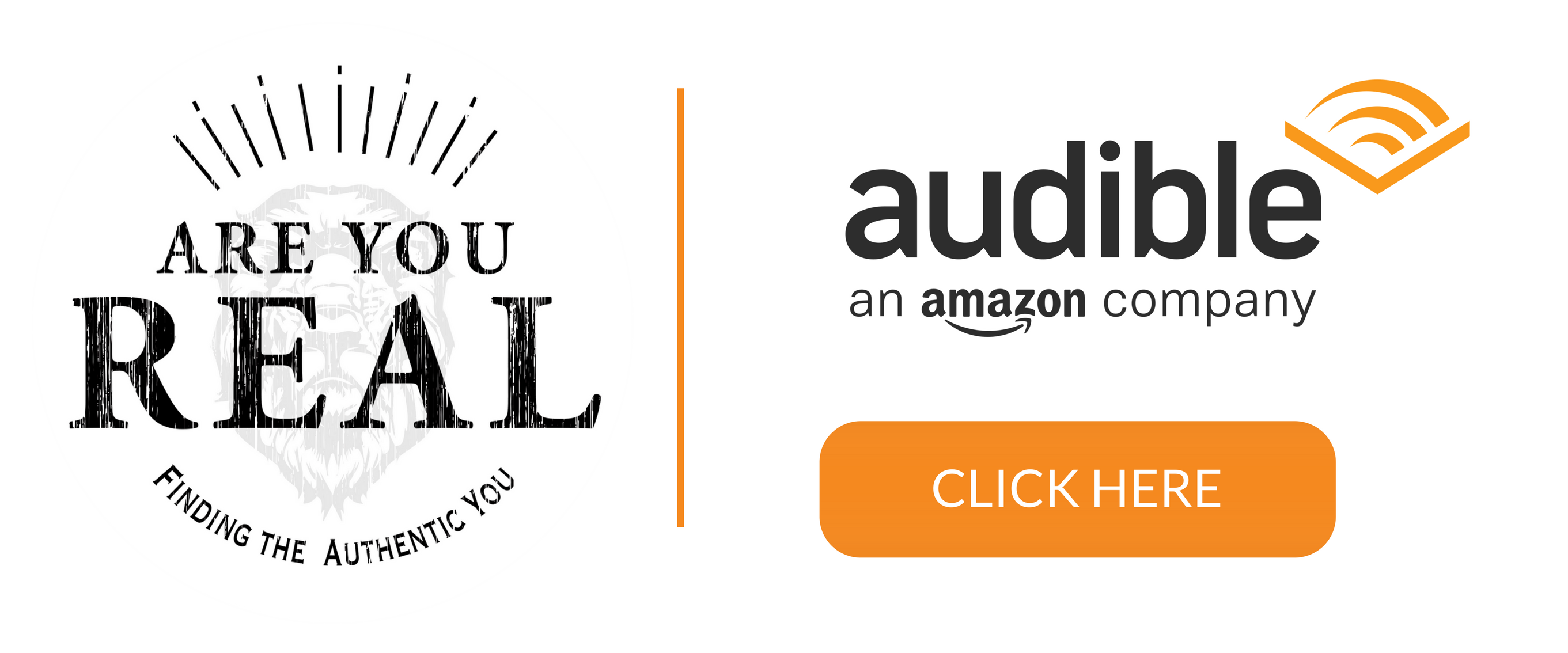 Today, you will get to hear how Matthew thought he had turned away from Christian Music only to become the editor of a Christian Music Magazine. You will learn why he is an unlikely photographer, and how he came to self-publish several books. Matthew will explain why writing books for children hits close to home, and he will share why his family remains the most important source of inspiration in his life. You will also find out just how Matthew came to travel the world with Morgan Freeman. Yes, that Morgan Freeman.
Throughout all of his creative endeavors, Matthew remains committed to God's mission. He cares deeply about children across the globe, and his work with World Vision speaks for itself. If you are the creative type who never thought you could make a go at having a creative career, give this episode a listen. Matthew has a story that will speak to just about everyone!
"I want to remind my kids that they are loved by God and they are called to help other people."
More in this episode:
Message us on Facebook to win a copy of Matthew's book!
How Matthew stumbled into his career as a writer in the music industry.
The insane story about how Matthew got to travel the world with Morgan Freeman and National Geographic.
Matthew's Life Scripture: "Fix your eyes on Jesus, the founder, and perfecter of our faith."
Advice for writers and inspiration for getting started.
All the places Matthew has traveled with World Vision.
Matthew wants people to experience the world.
Get the inside scoop on "The Story of God."
Gaining hope from the most unexpected places.
Give yourself permission to be a little disappointed.
Why Matthew was drawn to write children's books.
The ins and outs of publishing!
Make sure you have good people in your life!
Matthews' best advice: keep moving forward
Resources
Twitter: @Heympt
Instagram @MatthewPaulTurner
Subscribe To Our Newsletter
Join our mailing list to download a free a chapter of our new book "D.I.Y. Remodel Your Life" and updates of our podcast show.