Purpose 104: Look to Jesus to Stay Humble With Mac Powell
God gives us all unique gifts, and to some he even grants fame. What happens when fame comes knocking? Is it possible to stay humble? That was my burning question for Mac Powell, the lead singer of the band, Third Day. Many people consider Third Day to be a pioneer in the Christian music business, but to Mac, it was just a result following God's call on his life.
Mac has toured all over the world and has even been inducted into the Georgia Music Hall of Fame. During his two decades of being a recording artist, Mac stays true to his faith by clinging to scriptures like Romans 5:8. Mac looks to Jesus and his five children as his guiding forces. The music he makes is for his family and his savior. It was truly a privilege to get to talk to Mac today, and I know you will be blessed by what he has to say about his crazy gift of a life.
Download a FREE audiobook from Are You Real and audible.com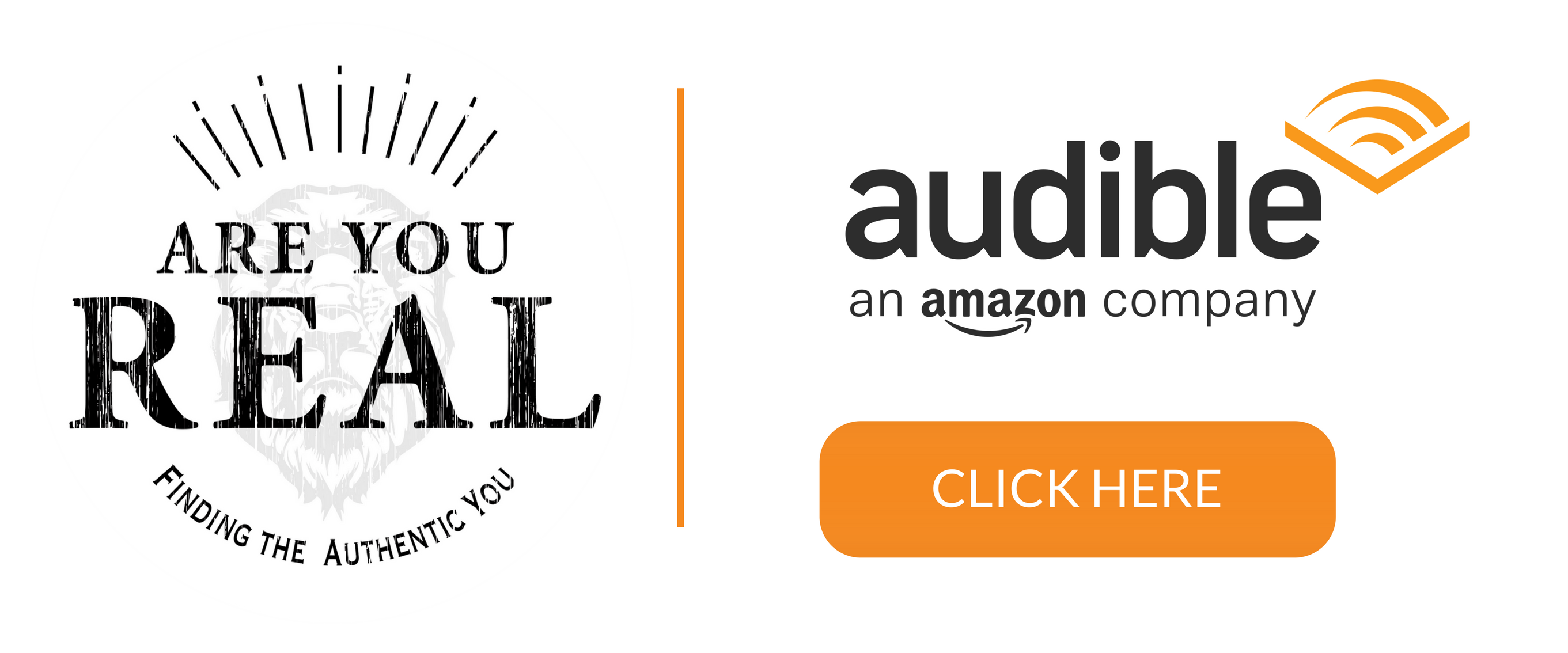 "I told God that I was ready to surrender my life to the Lord."
More in this episode:
Mac shares all about his history and why he started Third Day.
After 25 years, Mac still feels the great joy of bringing music to the world.
Mac tells us how he looks to Jesus to stay humble.
How music was a huge part of connecting Mac to his heavenly Father.
Mac knew nothing about Christian music before starting Third Day.
Holding onto something too tightly is just as dangerous as ignoring your calling.
Mac's biggest strength is his people.
How Mac battles to have patience.
Resources: