Linked 19: How To Connect With Next Generation
Over the past several episodes we have been learning what it means to be a City Taker. From our studies in Luke 10, we know that taking a city starts with the art of giving. But how can you bring true revival to your city for generations to come?
Today on Are You Real Linked we are excited to welcome Leland Hall. Leland is from Aiken, South Carolina and is over the youth department of Enkindle Ministries.  Leland has an anointing on his life to connect with the younger generations. Through being a local teacher and other outreaches he is trying to make sure every young adult in Aiken feels the love of the Father.
Download a FREE audiobook from Are You Real and audible.com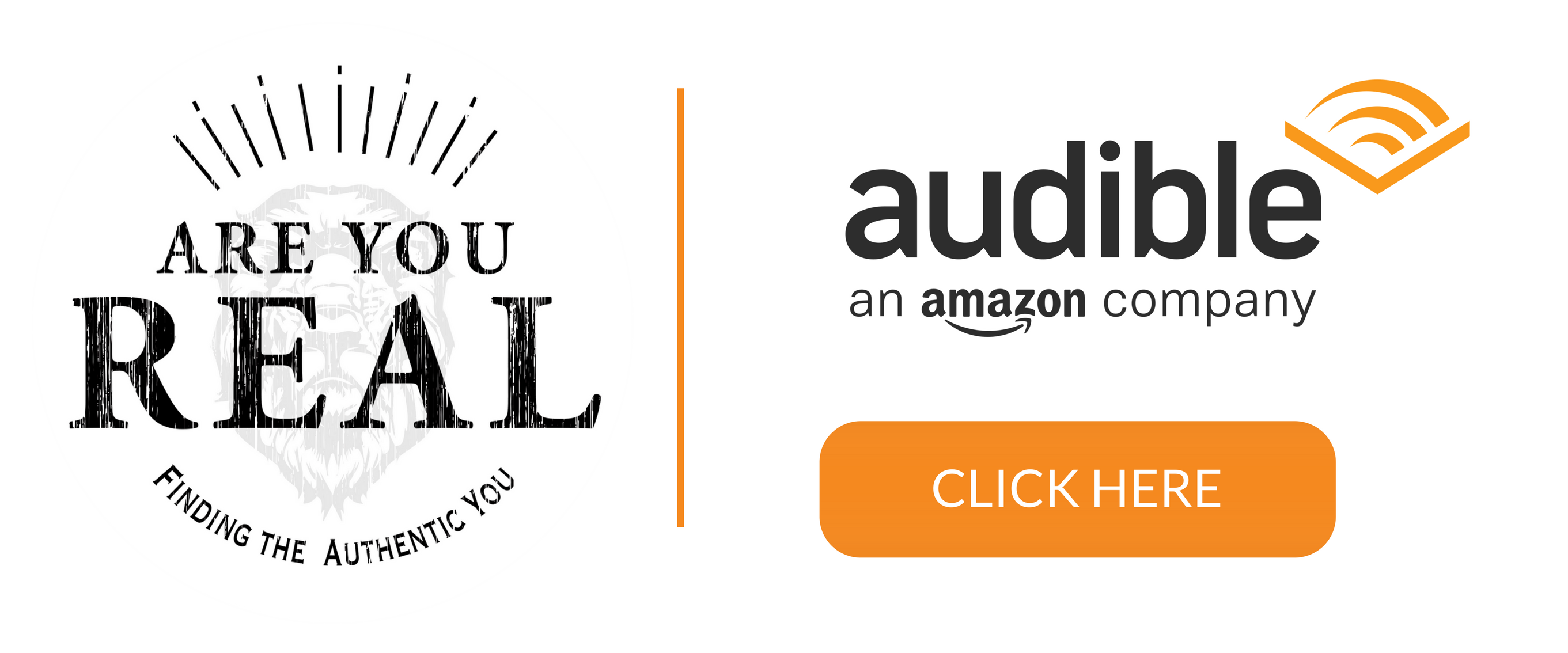 Christy Austin shares her heart for the younger generations and her affection for Millennials. If you want to know how to connect with the younger generations through the ecclesia than you're going to love this interview.
What city are you taking? Connect with Christy and let us know!
LINKS: