Linked 18: Words or Power: What's the Takeaway?
Today on Are You Real Linked Christy Austin welcomes Carston and Mandy Woodouse.
Carston and Mandy are currently planted in Glory City Aiken. However, they refer to themselves as City Takers for the entire Central Savannah River area, of South Carolina. The Woodhouse's and the Austin's have been co-labouring together for many years through the art of giving and evangelism to see an abundant harvest in their area.
Download a FREE audiobook from Are You Real and audible.com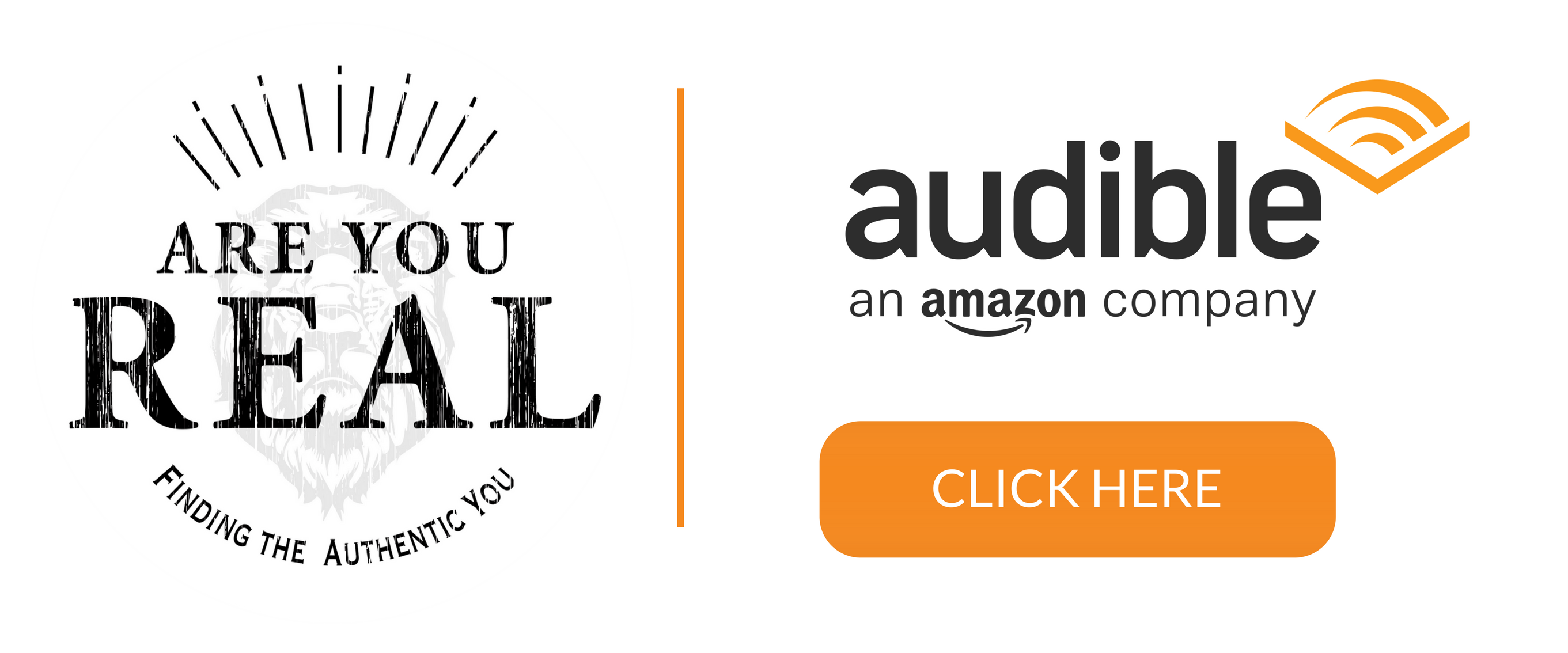 Join in as they discuss how to tell the difference between religion or relationship, their personal salvation stories, their advice to fellow City Takers, and how they believe God will manifest to usher in a season of revival for all the generations.
We would love to get linked with you in prayer! Connect with Christy and the Are You Real team and tell us what City you are taking.
LINKS: